The most expensive perfumes in the world
Let's face it – together with all accessories, perfumes signify class. The more money you can spend on perfume, the better you look (financially speaking). We will take you on an incredible journey of the most expensive perfumes in the world. No, we are not talking about something you can buy from a regular beauty store. Here are the top 10: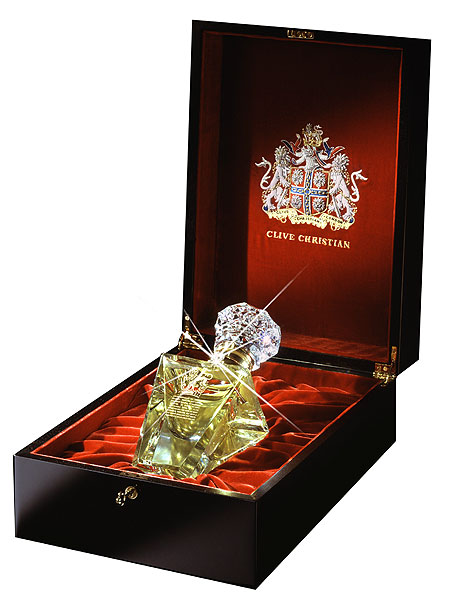 1. Clive Christian No. 1 Imperial Majesty Perfume – $12,721.89 per ounce.
No, that's not a typo. The price is per ounce… Given the fact that the bottle is 16.9 ounces, you can do the math – one bottle will cost you $215,000. And that's if you can actually find it (there are only 5 bottles made per year). No wander – the material of the bottle is so difficult to work with that one of every three bottles is broken during the production process. For that price you get a divine scent created by the famous perfumer Roja Dove – it consists of rose oil, orris root, jasmine, and Italian cinnamon. The bottle neck is made of pure 18-carat gold with a five-carat brilliant-cut diamond on top of it. You will, of course, find it in the Guiness Book of World Records as the most expensive perfume in the world.
2. Baccarat Les Larmes Sacrees de Thebes – $6,800 per ounce
Its name means "Sacred Tears of Thebes". The designer of the perfume is Christine Nagel. For that price, you will receive a symphony of myrrh, frankincense, amber, jasmine, geranium, ylang-ylang, cardamom, basil, myrtle, sandalwood and musk – all housed in a handmade bottle shaped like a pyramid. You can find it at Harrods in London in tiny containers of 0.25 oz at a price of $1,700 per bottle.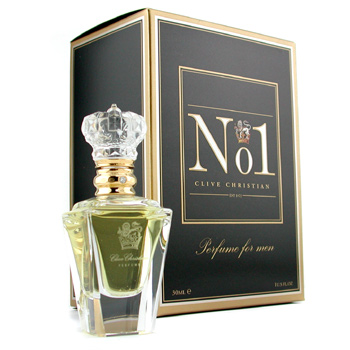 3. Clive Christian No. 1 – $2,150 per ounce.
If you can't afford the Imperial Majesty, Clive Christian has a "cheaper" version for you – Clive Christian No. 1. The bottle is less expensive, which doesn't mean it's cheap – it is made of handmade crystal and has a small diamond (one-third of a carat) on it. The perfume combines bergamot, lime, cardamom, orris, sandalwood, vanilla, and ylang-ylang.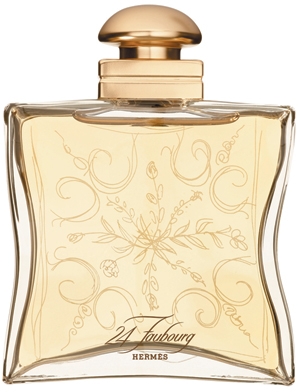 4. Hermes 24 Faubourg Perfume – $1,500 per ounce.
Created by Maurice Roucel with only a thousand bottles made, this perfume was specially designed for women who love luxury. The perfume itself is light and floral (it is based on ylang-ylang, orange blossom, jasmine, iris, vanilla and ambergris), but, still, it has a long-lasting effect.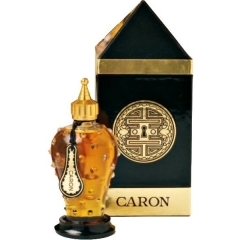 5. Caron Poivre – $1,000 per ounce.
Designed by Michel Morsetti in 1954, this perfume combines spicy top notes with a rich floral heart and a woody base. Its exquisite bottle is made of pristine crystal incrusted in white gold. Its smell is both strong and aggressive – with notes of cloves, red and black pepper, lavender, jasmine, rose, carnation, cedar, and sandalwood. Its powerful smell attracts both men and women.
We know that these prices are striking, but, let's face it – as long as there are people who can afford such perfumes, they will be produced. After all, exclusivity must have a different price tag than mediocrity, right?
6. Jean Patou Joy Perfume – $800 per ounce
launched back in 1930, at the peak of the global economic depression, this perfume was awarded "the Scent of the Century" in 2000 during the FiFi Awards. Its exquisite aroma is very hard to achieve as only 1 ounce requires 336 roses (that come all the way from Bulgaria!) and 10,000 jasmine flowers. This exceptional fragrance is as modern as ever. As Jean Patou says, "Every time a woman wears Joy, she enters a new world."
7. JAR Bolt of Lightning Perfume – $765 per ounce
Designed by a jeweler, this fragrance claims to have "the smell of the air after a lightning strike". No need to say that its bottle is handmade… This is a long-lasting fragrance with oriental and floral notes. Not for everyone, it can be bought only in the boutique in Paris and in BERGDORF GOODMAN in New York. To complete its look, the bottle is extremely stylish and simple.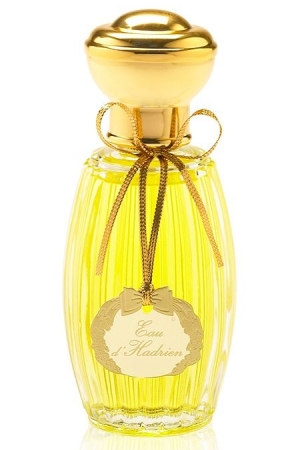 8. Annick Goutal Eau d'Hadrien – $441.18 per ounce
Here's another fragrance that is suitable both for men and women. It was launched in 1981 by Annick Goutal who got her inspiration from the Italian South. This timeless fragrance combines the freshness of many citrus fruits, including Sicilian lemon, Citron, Grapefruit, Green Mandarin, Ylang-ylang, and Cypress. It was also inspired by Marguerite Yourcenar's novel "Memoirs of Hadrien".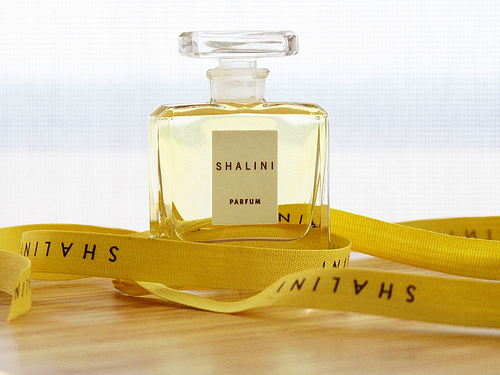 9. Shalini – $409.90 per ounce
This sensual floral fragrance was created by Maurice Roucel who got her inspiration from her childhood memories of tuberose and butterflies dancing in her garden (the crystal bottle reminds of a butterfly wing). It is an exotic combination of flowers with top notes of Neroli, Ylang-ylang, and coriander, middle notes of Tuberose and Muguet, and base notes of vanilla, sandalwood, and musk. There are only 900 limited edition bottles produced, each one individually numbered.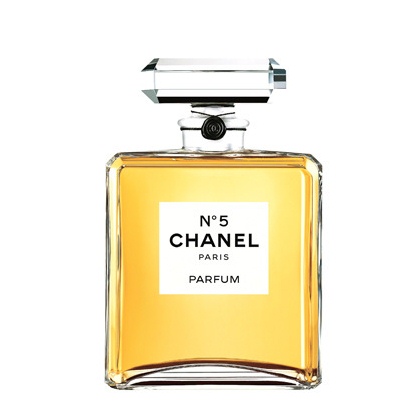 10. Chanel's N°5 Parfum Grand Extrait – $140.00 per ounce
This is probably the only "Top 10" list that has Chanel at its last position. Chanel N°5 is a brand that is recognizable throughout the whole world. There is no woman who would give back a present with Chanel's logo. This perfume is no exception. In the purest form available, Chanel's N°5 Parfum Grand Extrait was exclusively produced with the most expensive ingredients that were available when it was created back in 1921 – jasmine from Grasse, Rose de Mai, and superior ylang-ylang. Needless to say, Chanel's N°5 Parfum Grand Extrait is produced in very limited quantities. As Coco Chanel said, "On a woman, a natural scent smells artificial. Perhaps a natural perfume must be created artificially." And so the most famous perfume was created.
Which one of these super exclusive perfumes would you be happy to have?