Perfumes that remain in history

There are perfumes that are born of fashion trends. There are others who resist time and remain in history as true classics.
Perfumes are an integral part of fashion. Occasionally, luxury perfume scents tell a story better by just a smell than all the world's words. They remind you of the summer unrest, the joy of the spring sun, the dear moments shared with friends and whatnot. There are perfumes that are entirely based on instant fashion trends. They were created on the basis of current fragrances for the fashion year and you can often see their presentations on fashion channels on TV or online. They, of course, are fascinating and attractive, but only a few of them overcome the current fashion trend and withstand time.
The scents that we will tell you today are exactly these. They turn into true classics in perfume environments and are loved by millions of people around the world. All these names are a symbol of a high-quality and attractive scent that raises the hearts of men and women. For them, fashion trends are nothing more than a trend that a fragrance can improve.
And without falling into unnecessary speech, we present you the 10 perfumes that remain in history as one of the most favourite fragrances.
There is no way to talk about perfume classics without starting with one of the icons in aromatic environments, namely Chanel No 5. The luxurious ladies fragrance is described by its admirers and not only as of the "Queen of Perfumes" and it is not by accident. It is an aromatic feast for every sophisticated taste that will soon celebrate its 100th anniversary. Perfume has made its debut in the distant 1921, and to this day has turned any of its owners into a real queen.
The second inspiring perfume, which has overtaken temporary trends and has for several decades been the favorite luxury fragrance of millions of ladies around the world, is Poison. Work of the world-famous fashion house Dior. This perfume is a real pleasure not only for the senses of the ladies who use it but also for the men around them. The original fragrance is created to impress and surprise. Thanks to its fruity-spicy notes, which delicately intertwine with the sweetness of amber, it acts soothingly and loads you with a positive mood.
The elegance and style of the My Burberry divine scent is evident from the perfume bottle. The impressively sophisticated and simple design retains the sophisticated scent created by the London fashion house. It is a true fragrant incarnation of London's urban traditions. Perfume is an appealing and fresh surprise for every owner of the perfume, with the scent of fresh citrus and the gentle aroma of flowers. Launched in 2014. My Burberry quickly wins the hearts of admirers and perfumers and deserves a place in this ranking.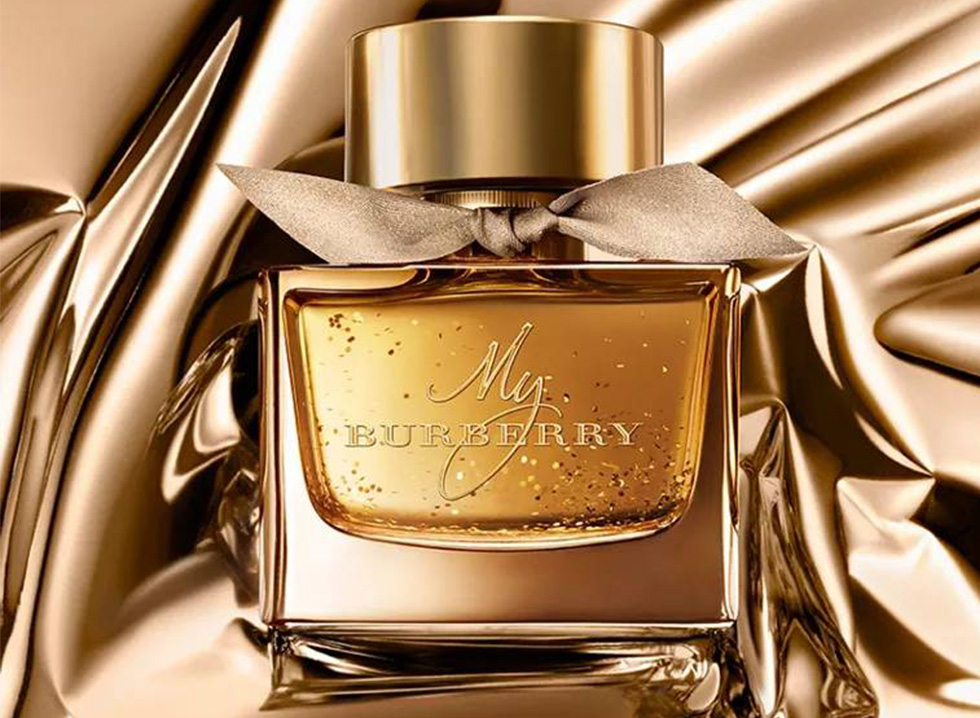 Is it natural for Jean Paul Gaultier's Classique to become a classic? But this time, perfume classic is filled with charms and light does provocation. The sensuous color notes in the luxurious perfume create the sensation of the depth and warmth of the fragrance. Attractive aromatic notes are due to the divine combination of ylang-ylang, ginger, orange and orchid. The fragrance content of the challenging vial is so characteristic that it will make people recognize you with closed eyes.
Did you really think we could miss Coco Mademoiselle on Chanel? This oriental scent is the crown jewel of each queen. Perfume is the aromatic reincarnation of Coco Chanel's free-spirited spirit. The luxurious fragrance is extremely gentle and feminine and highlights the grace of every lady. Launched in 2001, Mademoiselle caused a great boom, and inspirational awards began to fall after the official show.
Perfumes of Yves Saint Laurent are not accidental that name. Dazzling, enchanting, remarkable! Opium is one of the masterpieces of perfumery art and would make every woman feel like a true goddess with just one application. Smoothly flowing amber and woody notes leave the feeling of mystery, and the mint tea and jasmine added to them will make you experience great moments. Perhaps if Cinderella had Opium, it would not have needed a fairy godmother.
Is there a woman who did not feel this attractive scent? No matter whether you chose this perfume for yourself, you sensed it on your girlfriend or smelled it in some perfumery of pure curiosity … Almost every woman has felt this exciting scent at least once in her life. The sensuous and enchanting fragrance of Euphoria was launched in 2005, and the interest in this luxurious fragrance does not stop surprising us every year. It is hardly a coincidence that it was this enchanting fragrance that proved to be one of the best-selling in our online store last year.
Viktor & Rolf Flowerbomb
A true flower explosion of fragrances lies in Viktor & Rolf's Flowerbomb tempting perfume. The captivating freshness and sweet notes with branded scent will touch the most tender features of each woman's character and make them blossom like a rose. The scent is soft, sophisticated and sexy. The aromatic composition combines the freshness of green tea, jasmine and African orange. These fresh notes are extremely well balanced with the delicate aromatic touch of freesia, rose and orchid. The perfume was officially launched in 2005 and today is one of the most favorite fragrances of tender ladies.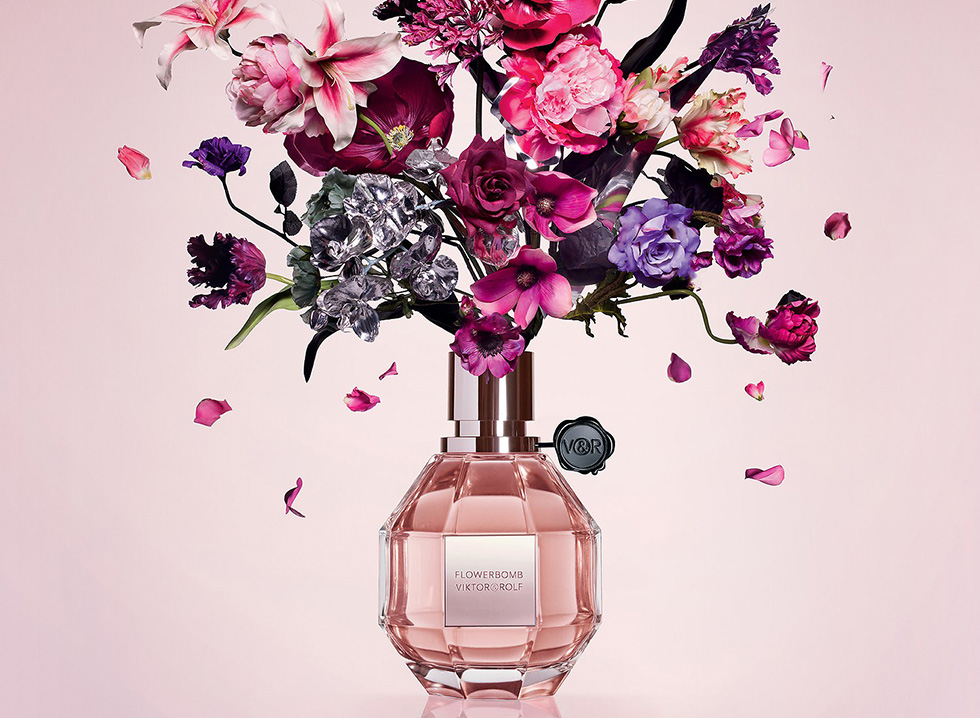 The flower that is emblematic for Chloe – rose, opens its new incarnation in the exquisite perfume Roses De Chloe. His scent is extremely tender and graceful. It caresses the skin of ladies who enjoy it with divine and delicate floral scent, which intertwine tempting scents of rose oil, white musk and amber. The irresistible perfume was launched in 2013. His appearance caused such a furor that he had become one of the immense perfume classics for only 5 years.
No, we can not miss the luxury brand perfume that was raised in a cult by the confident and stylish women. Dior's J'adore is not just a perfume, but fascinating aromatic magic that adds to it. Once you have used this scent, you will hardly be able to resign with another fragrance that so skillfully highlights the feminine part of every woman. Also called "The God of Perfumes," J'adore was launched in 1999. To date, it is one of the most sought-after original branded perfumes. Not just a classic scent, but an eternal – it's J'adore!
These are the ten scents that world-famous perfumers have announced for perfumes that are true classics. Have you used some of these scents and agree with your perfumer? We will be happy to share your opinion in the comments below the article : )