Alberto Morillas – one of the greatest perfumers in the world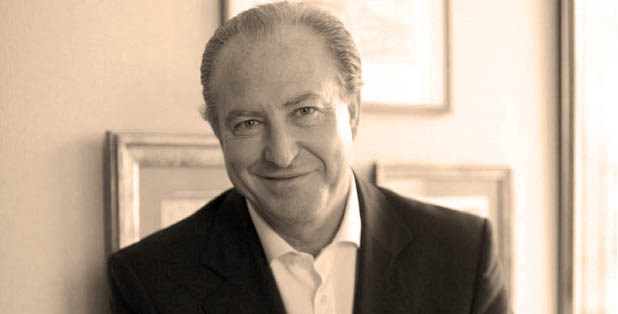 Alberto Morillas is a legendary perfumer who has created over 300 fragrances for almost all world famous perfume brands. His extraordinary contribution to perfumery has won him 2 prestigious international prizes: "Prix Francois Coty" (won in 2003) and "Perfumer of the Year Lifetime Achievement" (awarded in 2013 by the Fragrance Foundation).
He was born in 1950 in Sevilla, Spain. He entered the perfumery world at a very early age – he was just 20 when he was enchanted by the perfume business in Geneva. In 1970 he joined Firmenich as a Junior Perfumer, and, by 1988, he was already named a Master Perfumer.
His style is definitely unique and distinctive. He is famous in the perfume industry for his rather innovative combinations of both natural and synthetic ingredients. His favorite notes are florals, amber, and benzoin. A very interesting fact about him is that he still writes his formulas by hand (he even uses different color pens). As he says, "My handwriting is my emotion. When I write the formula, I can smell the perfume."
His unique style is based on the notion of imperfection. Here's what he says about it: "Nothing is ever completely perfect and perfect is boring. Sometimes the big success is when a scent is imperfect. Some might say Angel [by Thierry Mugler] is too girlie. Others could say Chanel No 5 is outdated – but actually, there's something about their disproportion that makes them memorable. It's all about the aesthetics and occasionally when the balance is off, it's good."
A true perfume genius, he considers his work his passion. Here's his motto in life: "Every day is a discovery. I wake up every morning with the dream I can find a new smell. This is my lifetime quest as a perfumer."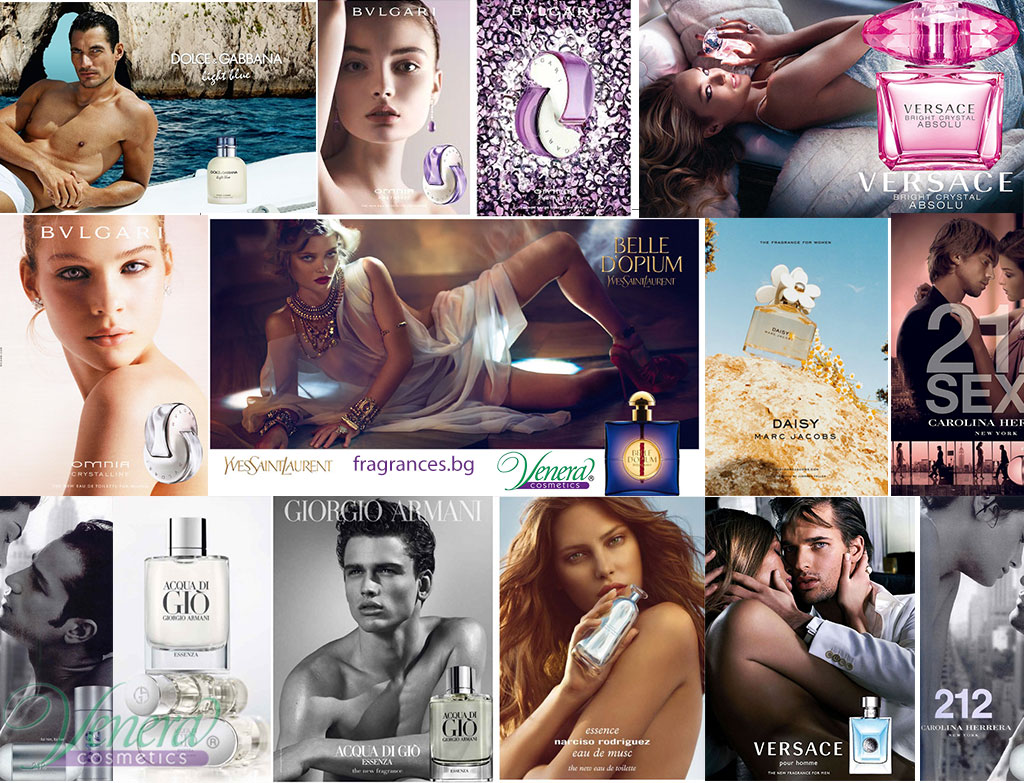 These are some of the best fragrances created by Alberto Morillas that you can pamper yourself within our online store:
Bvlgari Man EDT
Bvlgari Omnia Amethyste EDT
Bvlgari Omnia Crystalline EDT
What is your favorite perfume created by Alberto Morillas?