What fragrance to choose for the prom?
Choosing the perfect dress or suit isn't the only thing you should worry about when it comes to prom – you will definitely want your fragrance to match your personality and attire as well.
Of course, there is nothing wrong with having a perfume you always wears even to such an extent that it has become a part of you. But this evening requires something a bit more special.
We have some suggestions for you that you may have in mind. If you choose your fragrance carefully, it will make you even more beautiful and irresistible.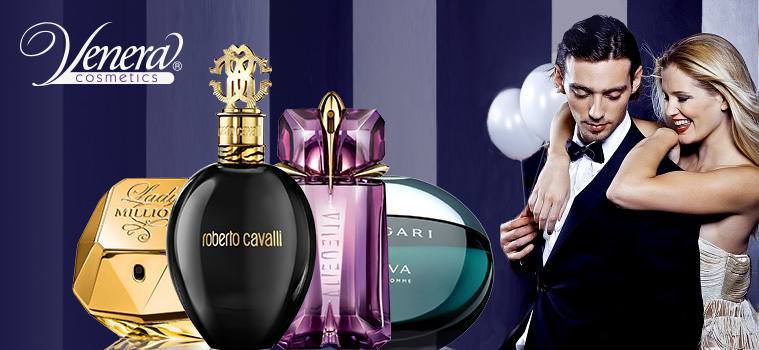 For the gentlemen:
For the ladies:
We hope that our suggestions will help in the selection of this important accessory and will make you feel really special in this unforgettable night of your prom.