Unisex is back, all right?

The rise of the genderless perfume
"Gosh, I smell like my boyfriend!"
These were the words I exclaimed when I first spritzed Aqva Divina by Bvlgari, which my boyfriend had gotten for me on his work trip to Sweden. And although it may not be marketed as a unisex fragrance, it is the first fragrance from the Aqva collection to include only "masculine" notes. Did I enjoy it? Most definitely. Do I wear it? Yes, I do, especially during the summer, when the fragrance best unfolds itself being worn by the sea. Defining floral and fruity notes as feminine or spicy notes as masculine is quite an archaic notion, which is the product of years and years of powerful marketing towards gender ideology.
And according to Kim-Van Dang, owner of KVD NYC: "Flowers and woods come from nature. So, why is it that men's scents have had a monopoly on woods, and women's scents have had a monopoly on flowers? The answer is one word: marketing."
Lately, or more specifically, for the past three years, the unisex craze has been on its rise. More and more people would love to differentiate themselves from the standard gender boundaries and wear freely, which is considered more masculine or even feminine scents.
So how did unisex even become a thing, and shall we consider this the next trend that will come and go with the seasons, or is it here to stay?
Unisex throughout time
Let's get this straight, unisex isn't something new. In the 1910s, Gabrielle Chanel set a non-binary tone to women's fashion by introducing them to trousers.
In the fragrance market, Calvin Klein were the pioneers of the concept of gender neutrality, releasing their unisex fragrance – CK One in 1994. The fragrance, which contains notes of bergamot, jasmine, and nutmeg is a classic favorite for both men and women to this day.
And then in 2015, Calvin Klein once again rose against the status quo and defied gender boundaries with their newest launch of a genderless fragrance – CK 2.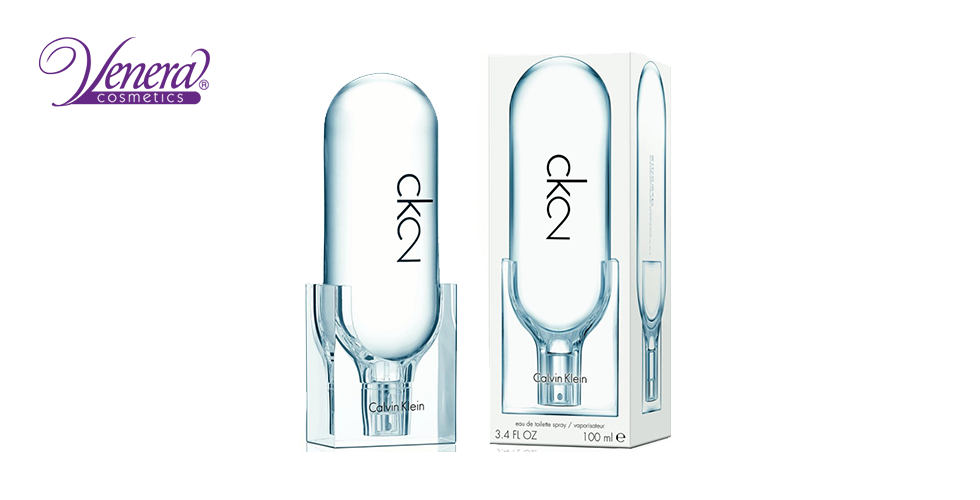 Between Twiggy's pixie cut, David Bowie's androgynous appearances (remember the Ziggy Stardust persona?), Prince and Yves Saint Laurent's male-inspired female tuxedos in the 60s, the topic of gender-neutrality has been touched upon more than a few times throughout the years.
There was a slight hint of a revolution in the '60s against the rigid gender stereotypes, which were massively marketed in the 50s. Pierre Cardin and Paco Rabanne both embraced the gender-neutral fashion, introducing sleek and minimalist silhouettes, and very soon the fashion trend moved from the runways in Paris to US department stores.
But then again, the genderless fashion went away as quickly as it came and lasted for about a decade until the mid-'70s.
The unisex fragrance trend comes just at the right time when more and more women realize that their femininity is not defined by the color pink, unicorns, or flowers.
With the conversation about gender fluidity gaining more traction and popularity, people are opening up about their own preferences and demanding more freedom of choice that is not defined by gender.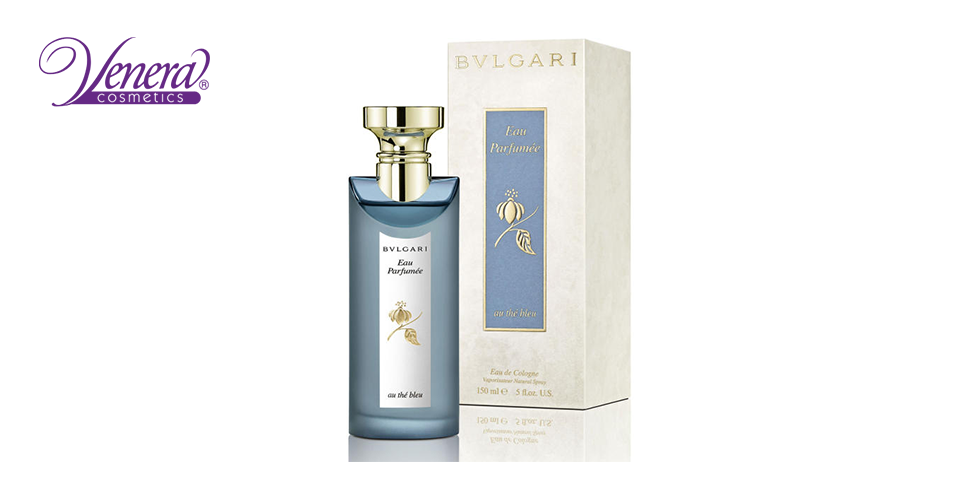 Fast forward to the 00s, with celebrities, such as Miley Cyrus, Caitlyn Jenner and Ruby Rose stirring up the debate about gender neutrality, we saw luxurious fashion designers and perfume houses, like Chanel, Burberry, Tom Ford and Yves Saint Laurent "go wild" and catch up on the trend by creating fragrances that are "anonymous" and have no limits.
As the lines between "his and hers" are getting blurred in society, this naturally takes its toll on the way people shop. They are willing to explore their uniqueness and go beyond gender boundaries and be cool through shapes, colors, and styles. In 2015 alone, there were 750 new unisex launches in the fragrance market, as opposed to 314 in 2014.
The numbers speak for themselves, as the Liberty London department store announced that their sales of unisex fragrances have increased by 40% in 2017.
Eleanor Dwyer, a US beauty and fashion research associate at Euromonitor, very accurately commented: "Unisex fragrances are popular with consumers who care about expressing their individual personality through their fragrance; they don't want to be assigned a standard fragrance based on their gender, but would rather find a scent with a unique personal appeal."
Is the future of fragrances gender-neutral?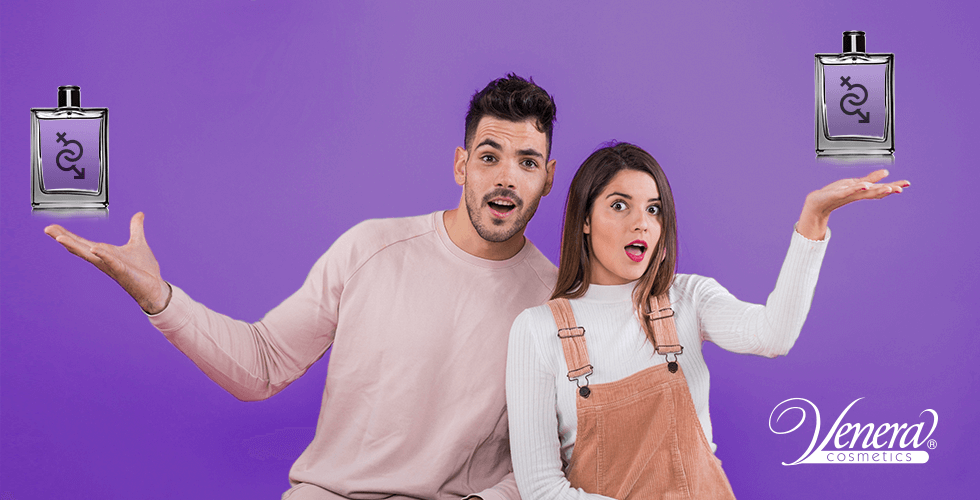 This year, fragrances go beyond gender. And while in the '90s, Calvin Klein dominated the "a-gender" fragrance market, today you will find a lot of both niche and high-end brands, such as Tom Ford and Escentric Molecules take the idea of gender fluidity to the next level.
With YSL releasing a whole unisex collection – Le Vestiaire in 2015 with cult fragrances, such as Tuxedo in it, as well as Tom Ford releasing "Fucking Fabulous" at the end of 2017 and Soleil Blanc at the beginning of 2018, people are starting to fall in love with perfume by scent and not by sex.
In a consumer market dominated by the millennials, who couldn't care less about gender boundaries and limitations, retailers are re-evaluating the way they sell their fragrances, removing gender labels and categorizing them by notes instead.
The fairly new fragrance line Commodity, launched in 2015 and achieved massive success with their gender-neutral fragrances, which itself alone, lets us believe that the future has no gender, but a personality.
In the era of inclusivity, we look forward to seeing more and more brands start experimenting with gender-neutral formulas for their fragrances and focusing more on uniting the sexes, rather than dividing them, and providing people with scents they like, not scents that they are defined by in society.
 If you like unisex perfumes, you can check out our suggestions HERE.
Author:
Gaya Haroutunian