How to choose a perfume as a gift for a loved one?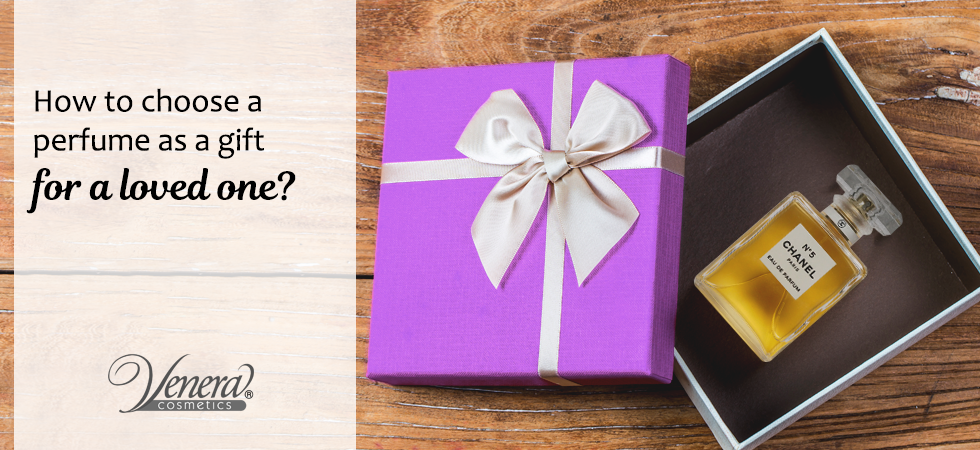 Choosing a gift for someone we love is not an easy task. When we care about someone we want to make them happy and give them something that would make them smile and that they would want to wear. At the same time, we live in a world of abundance in which most people have everything they need. And here comes the question – what kind of gift should we pick?
Luckily, perfumes are something that never goes out of style, something that everyone loves and something that is a great gift for any occasion. If you have already decided to get a nice scent to make a loved one happy, there are some things you need to consider before making the final decision. Here are some of them:
There are affordable as well as more expensive perfumes but from each kind, you can find great long-lasting scents. However, the first thing you need to do is decide what amount you would give for a present. From then on, it would be much easier to get directed to a certain class of perfumes. And if you go to a physical store, then you could tell your budget to the consultant and they could direct you to more affordable perfumes.
Think about the type of scent.
There are perfumes for all types of people. Some people prefer fresh and gentle scents, others like sweet and fruity ones and then there are people who love heavier and musky scents. That is why it is good to think about the person who would get the gift. Think about their type and what perfume would go along with their personality. How old are they? What kind of scents have you noticed them wearing?
For example, if you are looking for a gift for a stylish, confident man, heavier, smoky and mystic notes would fit them well. For young, radiant girls you can pick fresh and playful notes, citrus and floral scents. For elegant ladies with their own style, an ideal gift would be a perfume with sensual, expressive notes that are suitable for their everyday lives as well as for a special occasion.
In most cases, the creators of the perfumes have also thought about the message a perfume will send. That is how you can easily make your decision based on the box, the bottle and the colors of the perfume.
What occasion would the perfume be for?
Besides someone's personality, it is good to think about the occasion for which the perfume would be most appropriate. People who often have business meetings or events would prefer a different kind of scent than someone who loves going out and having fun with friends. In some cases, you can also factor the season. The gentle summer scents are much more different than the strong, intense perfumes for the cold months.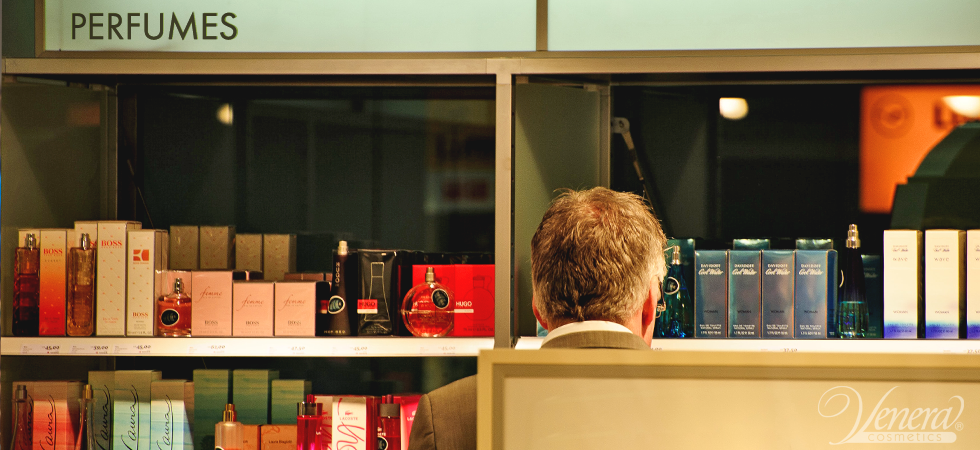 What size perfume should you pick?
Perfumes are mostly being sold in 30 ml, 50 ml or 100 ml bottles. If you know the favorite perfume of your loved one and you are certain that he or she would mostly wear that, you can get it in the biggest bottle. Anyone would love to see a big full bottle of their favorite scent. But if you are not sure whether the perfume would be good for someone, better get a smaller size. Another scenario in which the smaller perfumes are the better choice is if your friend or relative travels often or comes back home from abroad. That way the travel-sized bottles would not be a problem.
What are the fashion trends at the moment?
Perfumes, just like anything else have their trends. A nice, fashionable scent that is fresh on the market would get you a lot of compliments. The manufacturers also keep in mind the trends. That is why a perfect gift would be a new, modern scent.
Nowadays, you can find any information you need on the Internet. There are websites, forums, and groups where people rate perfumes, they give out their opinions, advice, and recommendations. Almost every scent from a certain brand is well described and you can see which are its top and base notes, what aromas you can sense and what occasion it is good for. Aside from the Internet, you can trust the professional advice of consultants who can make your decision easier.
If even after all this you still have no clue what would someone like, what would be suitable for them or what they usually wear, you can count on a classic scent. There are perfumes that have made such a strong impact that they never go out of style. People keep searching for them and wanting them, no matter what the occasion or the season is.
Luckily, such scents we can see in women's, men's and even unisex perfumes. So keep looking, asking and researching. Because the feeling of giving something nice to a loved one is just as great and long-lasting as a good, high-quality perfume.