10 fragrances that are perfect for the holiday season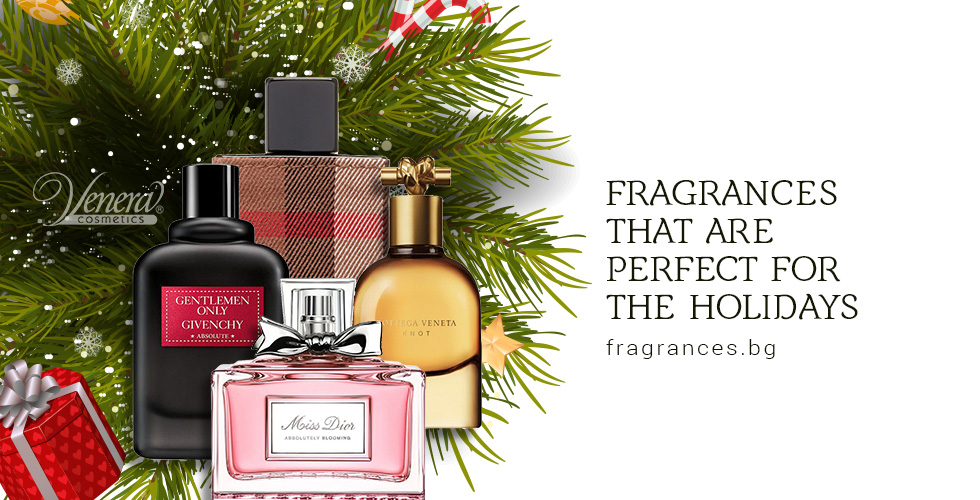 As one of the most classic Christmas songs says – "it's the most wonderful time of the year", and although we know we are stating the obvious, you should admit that there is some hidden magic in the Holiday Season.
For us, the magic lies not only in listening to 'All-time Christmas Classics" on repeat the whole day, starting at 8:00 in the morning but also in all of the inevitable rushes that comes with the holiday season. We cannot honestly judge whether we like it or not, as we fully realize a lot of it is due to the constant reminders we get from the media that it is time to get presents for our loved ones!
OK, we get it, and we will, but let's first reward us, shall we? After all, we have gone through the whole year, hard-working (some of us not that hard) but we personally find the holiday season to be the best time to get ourselves a little treat, or maybe not that little!
And although, we have a signature girly, bubbly, lively, energizing and (insert all the synonyms for refreshing here) scent all year round, the holiday season is the perfect excuse to get out of our comfort zone and get a new signature scent and look, even if it is just for a month.
We have compiled a list of captivating, sexy and hypnotizing feminine fragrances that will definitely make a statement for you on the New Year's Eve party or on Christmas Eve and, believe us, they will compensate for the not so sparkly dress that you just bought!
Our male audience will also get a must-have list of masculine fragrances, which will make your partner desire you even more, and if you are single – well, that may not last for too long after you wear one of our suggestions below.
So without further adieu, here is the list of feminine fragrances that are perfect for this Holiday Season:
With its fresh citrusy beginning and a sophisticated heart, which presents a bouquet of pink peony, damask rose, apricot and peach, this fragrance will leave an elegant trail behind you. The sensual base of pure white musk will make the people around you want to stick around for a little longer.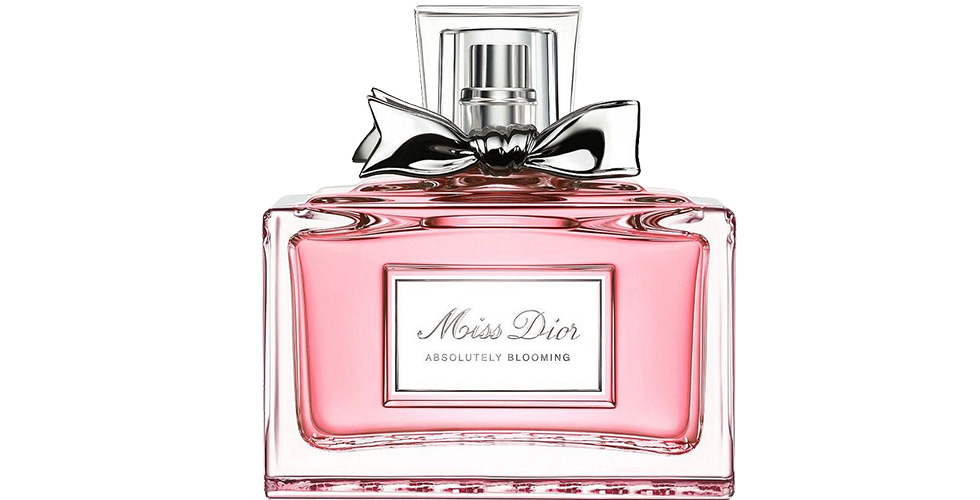 A symbol of the cosmopolitan life in London, Burberry London is for the elegant, always curious and interesting woman. It is a classic floral scent that opens up with English garden rose and honeysuckle and gradually blends into a garden of jasmine, peony and clementine in its heart. The fragrance leaves a velvety and sensual trail of wood and musk in its base.
Bottega Veneta Knot EDP
Knot by Bottega Veneta overrides the limits of contemporary and pretentious fashion and immerses you into one splendid floral story of beauty, seaside and love. It is meant for the more rebellious souls, the ones who love to challenge their own boundaries. The fragrance opens up with a citrusy-floral beginning with clementine, lime, neroli and orange blossom, harmoniously blending with a heart of lavender, peony and white rose and leaving a warm trail of musk and tonka beans at its base.
La Nuit Tresor is the perfect seductive and enchanting fragrance for an unforgettable New Year's Eve. Lead by fruity top aromas, the composition unfolds into a mysterious floral heart of orchid and black rose. The base is rather rich and intoxicating, consisting of natural incense, papyrus, patchouli and litchi.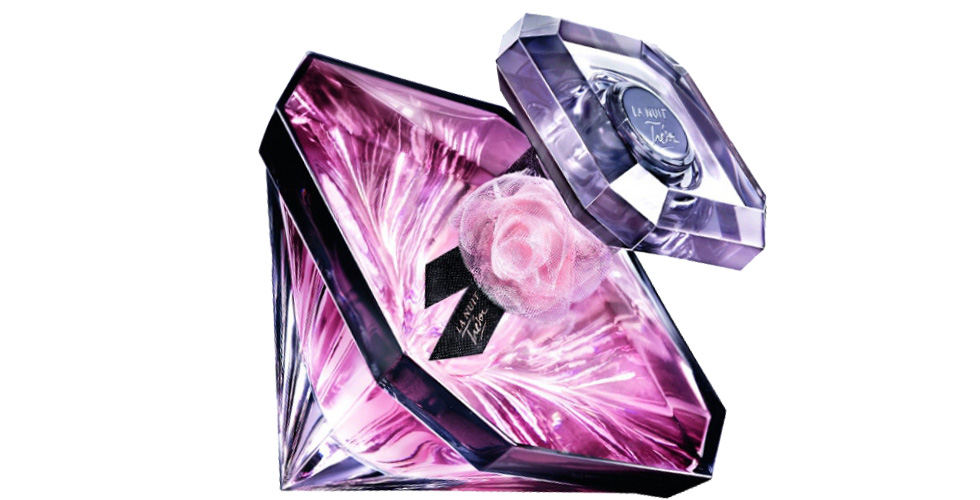 Escada Rockin' Rio EDT
Rockin' Rio will have you rockin' all night long. Inspired by one of the world's greatest cities, the fragrance is meant for the energetic woman who loves a good party. Starting off with playful top notes of tangerine, coconut, papaya and pineapple, the fragrance will make you Samba dance soon enough with a heart of cotton candy and peach, and then finish off the night in the warm embrace of musk and sandalwood.
And here are the fragrances that the gents wouldn't want to miss wearing this holiday season:
A fragrance for the modern man with a sophisticated taste. This perfume incorporates the main virtues of a gentleman: courtesy, elegance and chivalry. An invigorating opening of sour green mandarin and spices, followed by a rich woody heart of cedar, patchouli and vetiver. The fragrance dries down to an intense signature scent of musk and incense.
An oriental spicy fragrance for the naturally confident, contemporary gentleman. The fragrance opens up in a rather spicy manner with notes of bergamot, cinnamon and lavender, gradually blending into a sensual heart of leather and mimosa blossom. Burberry London leaves a woody signature scent with a base of opoponax, tobacco leaf, oakmoss and Gaiac wood.
Intended for the strong and dynamic man, Terre d'Hermes starts off with a juicy opening of orange and grapefruit and develops into a bolder and spicier version of itself in the heart with notes of pepper and pelargonium. The base makes women dive into a woody bliss of patchouli, cedar, vetiver and benzoin.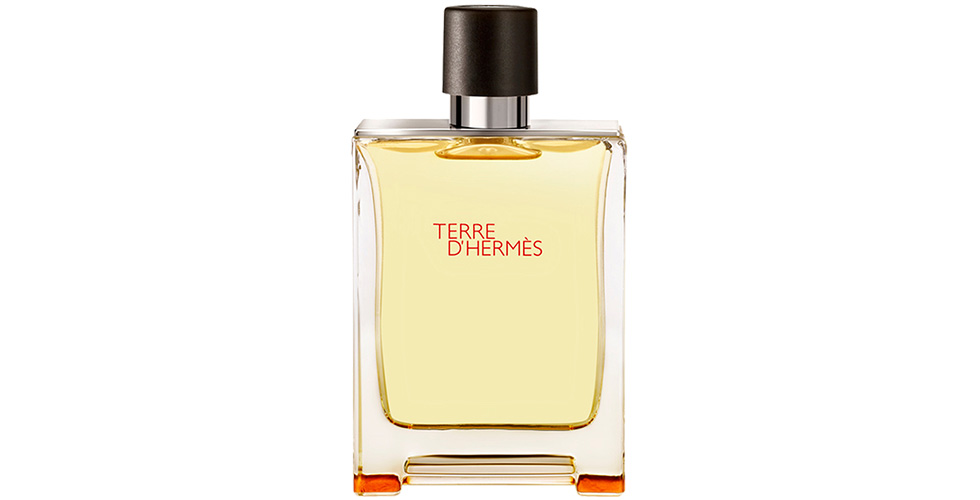 An elegant and masculine fragrance, Jaipur Homme by Boucheron is a classical beauty. An oriental spicy fragrance, making women's hearts melt since 1998. A striking opening of bergamot, lime, cardamom and lemon is followed by a heart of rose, carnation, jasmine and spicy cinnamon. The fragrance has a woody ending with notes of Tonka, patchouli, cedar and benzoin in the base.
Bvlgari Aqva Amara EDT
Aqva Amara is a new masculine fragrance from the Aqva series by Bvlgari that offers a new twist in the creation of aquatic perfumes. It is a luxurious composition of noble ingredients but still preserves the distinct Mediterranean character. A hypnotizing opening of Sicilian mandarin, followed by neroli and aquatic notes and a warm ending of white incense and Indonesian patchouli will make you feel like a Greek God this holiday season.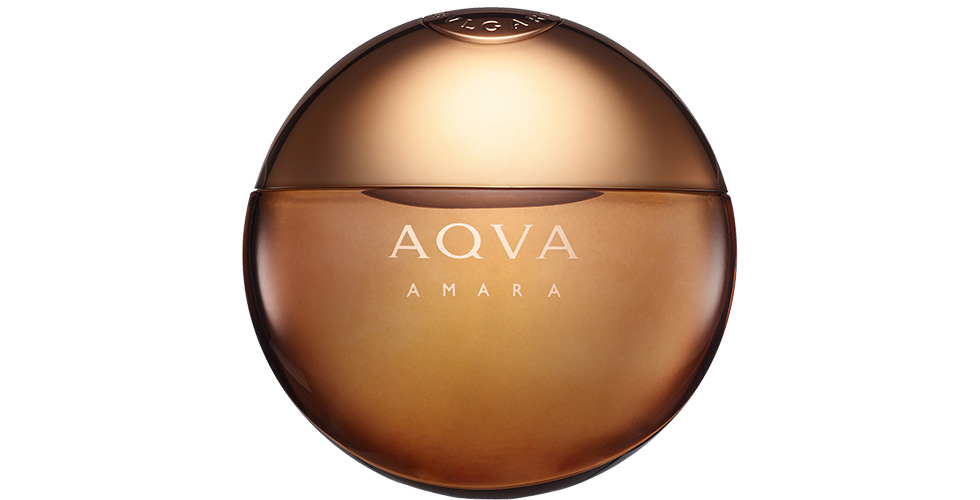 So, here is our compilation of the 10 best fragrances to wear this holiday season. Do you have a favorite? Maybe one that is not on our list? If so, leave a comment below, we would love to hear about it!
The team of Venera Cosmetics wishes you unforgettable festive days and evenings!