Summer 2015 perfumes
Summer is on! It smells like sea, ice cream, fresh fruit, summer parties, and perfumes, of course!
See which the best perfumes this summer are! Check them out and keep in step with the perfume fashion trends.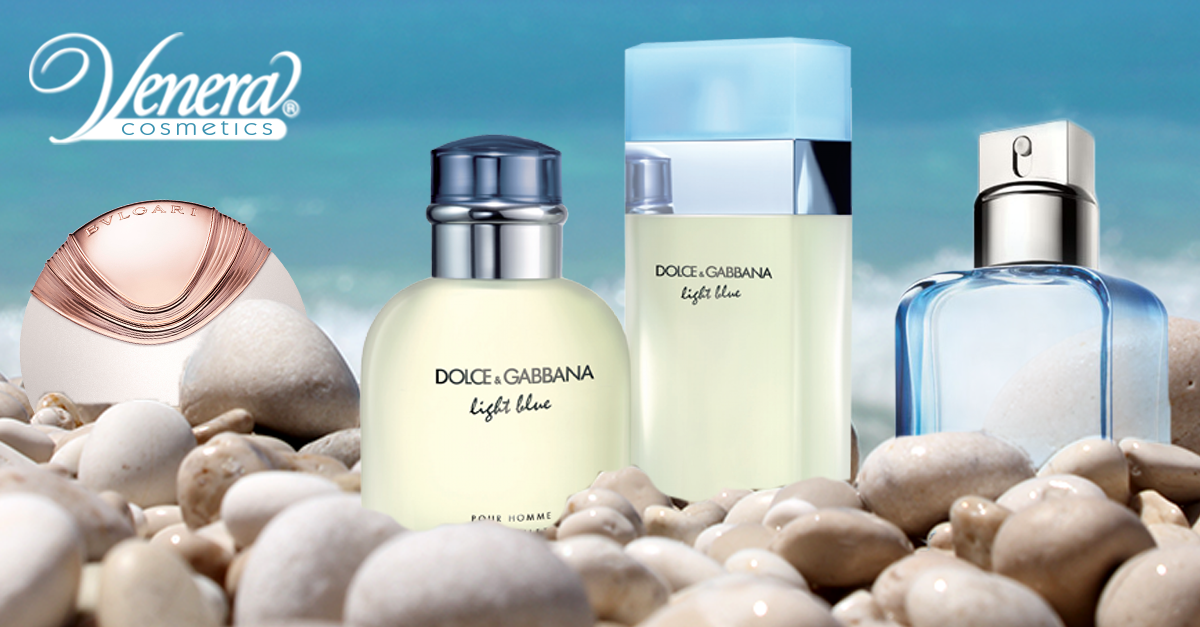 Our men fragrances offers:
Lanvin Eclat D'Arpege Pour Homme EDT for Men
Classic style and modernity successfully blend in this magnetic scent that has conquered many ladies' hearts. Perfect for the bold macho, who can be seen by the pool in the daytime in the company of the most beautiful girls, and at night he'll be at the beach bar chilling out with his gang.
S.T. Dupont Parfum Officiel du Paris Saint-Germain EDT for Men
The official fragrance of Paris Saint-Germain, Parfum Officiel du Paris Saint-Germain S.T. Dupont is elegant, passionate, and emotional. The scent, inspired by the success of the famous French football club, would perfectly fit the contemporary sports person, who doesn't miss a game of volleyball or beach football, but his nights are full of energy that he generously spreads to the joy of his endless fans.
Bvlgari Aqva Amara EDT for Men
A true sea gift, the luxurious Aqva Amara reveals its Mediterranean character in a distinctive and memorable way. Its composition yells "luxury", while its package reminds us of a precious sea treasure. The man wearing it is noble, proud, and full of energy, like a true Greek god.
Dior Homme Cologne 2013 EDT for Men
Unearthly, elegant, and fresh, this modern fragrance is refined, and yet natural and unostentatious. Appropriate for the men with taste that definitely have what to boast about but prefer not to do it as there's no need since their whole appearance radiates confidence and a feeling of success.
Issey Miyake L'Eau D'Issey Pour Homme Sport EDT for Men
Appropriate for the man with inexhaustible energy, this perfume mirrors the sports values – achievements, hardiness, and aspiration for victory. The man wearing it easily copes with even the most extreme summer sports, making women's hearts go bumpety-bump just at the thought of him.
Our women fragrances offer:
What is your favorite perfume this summer?