7 reasons to use branded perfumes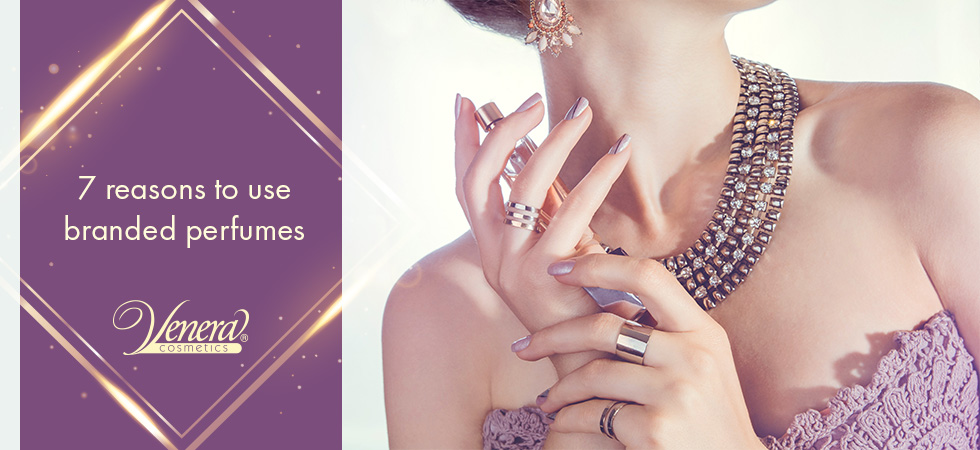 The good perfume is not just a bottled aromatic liquid that we spray on our skin before we go out. The real, high-quality fragrance is an accessory that complements your wardrobe and your style and emphasizes your individuality. But as with your other accessories, quality is of the utmost importance. Especially nowadays when we are overwhelmed by low-quality, fake products, it is important to choose a branded, original perfume. This way we can be sure that it has everything we look for in our favorite fragrance. If you are still tempted by the low price of a perfume that is an imitation of a branded one, then in this article we will give you 7 reasons why you should change your mind and get a real branded fragrance.
They help your self-esteem and confidence
You will definitely agree with us that when you wear something original and of high quality, you feel confident, stylish, and ready to conquer your day. Undoubtedly, this is due to the high quality of the product. With branded perfumes every ingredient has been carefully selected, the perfume composition gently fades from some notes to the next and this is how it creates an incredible fragrance that stays with you for a long time and is a reason for numerous compliments which will increase your self-esteem. This is something that you could not achieve with an imitation. Besides that, branded perfumes are long-lasting and unobtrusive, so you can enjoy them throughout your whole day.
"The cheap always turns out more expensive"
As we already mentioned, the low price of the perfume imitations might seem tempting and you could decide to buy a cheap fragrance at the expense of its quality. However, in such cases, make sure to remember the phrase "The cheap always turns out more expensive". This could not be more true for perfumes. Cheap perfumes that are not made by a renowned brand use low-quality ingredients. Not only is their scent a lot different than that of the branded perfumes, but those fragrances are extremely short-lasting.
If you already have experience with them, then you surely know that their scent fades away very fast and that soon after you have sprayed it neither you nor the people around you can sense the fragrance. This leads to excessive spraying every few hours and the obtrusive and heavy scent of the imitations will eventually be too much for you. Soon your bottle will be empty and you will have to spend money on a new perfume. At this point, though, you would probably want to get a branded perfume and this is how you will have paid not only for it but also for a cheap, low-quality fragrance that disappointed you. Learn more about the ingredients in the original branded perfumes here.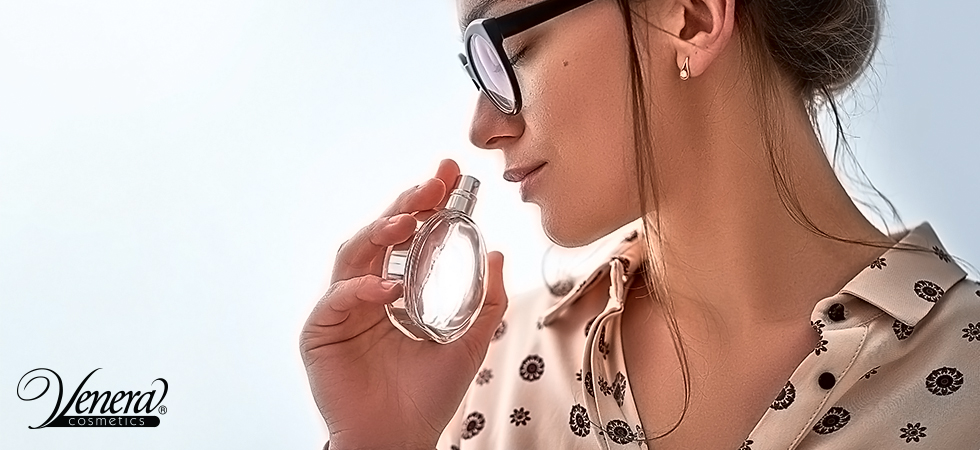 They lift up your mood
The huge choice of collections by perfume brands offers you the possibility to get a fragrance for every occasion. Whether you want a summery, fresh, and citrusy fragrance that will take to the beach or an elegant, seducing, and sweet perfume with which you will feel like a star, branded perfumes can offer you everything. This is how you can smell appropriately for every occasion and season – in your everyday life, at work, or at a special event. This will definitely bring up the same mood as the perfect outfit that you have carefully chosen. Branded perfumes contribute to your overall style and have the ability to express your individuality while you enjoy them and feel irresistible.
They bring up memories
Through branded fragrances, you can be transported to some of your happiest moments. Our sense of smell is one of our strongest senses. It is through it that your brain makes associations with other moments from the past when you smelled the same scent and felt in a certain way. Whether it is the scent of a certain perfume or that of some notes in it, you can return to an unforgettable summer, a romantic date, a happy moment, or a loved one. And what is good about branded perfumes is that, as long as you want, you can go back to those moments whenever you like as long as you get that fragrance.
They complete your overall image and radiate cleanness and high maintenance
Your perfume is an important part of your style and how you are perceived by people around you. We have all met a good-looking and well-dressed person who exudes confidence and charisma. However, it is the perfume that this person wears that makes an even stronger impression on us. The branded perfume that we sense shows us that the person cares about their looks and their hygiene and likes to be well-maintained. This gets imprinted on our minds and so we create an even more pleasant image of that person and we have a better impression. That is why it is important to choose a branded perfume that often speaks for us.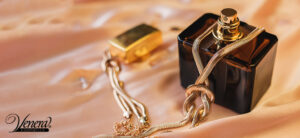 They can often become a reason for an interesting conversation or even acquaintance
How many times have you walked past someone and at that moment you have found yourself in an invisible cloud of a fragrant perfume that you just must have. And then you start thinking about whether you should go and ask for the name and brand of the perfume. No matter if it is a close friend, a colleague at work that you hardly talk to, or a complete stranger, someone's perfume is a great occasion to compliment someone, to start a conversation, or even make friends. And if you are the one wearing the irresistible scent, then get ready for a lot of questions, compliments, and spontaneous acquaintances that could grow into something more.
They are not harmful
The quality of branded perfumes is expressed in every single detail – in the bottle, the packaging, the ingredients, and durability. But other than that, the everyday use of branded perfumes is not bad for us. Hundreds of tests, developments, and inspections are performed on perfumes in order to make them safe. Unlike them, imitations of branded perfumes with low quality can often cause allergies, sneezing, or even rashes and nausea (How to find out whether a perfume is fake or original here). Therefore, in order not to turn the daily spraying with perfume into an unpleasant moment, and to take care of your health, go for a branded perfume.