Top 10 of the most expensive men fragrances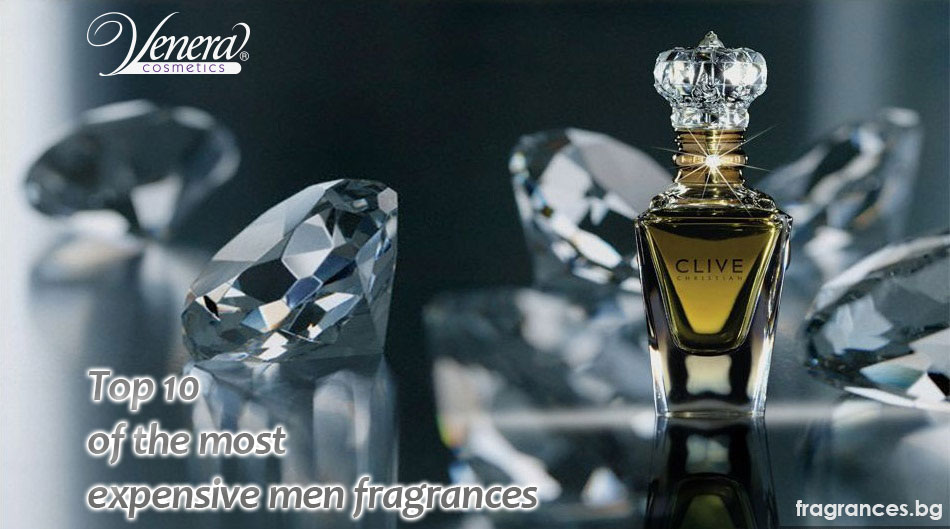 It is a widely known fact that men nowadays spend even more money than women in order to maintain their lifestyle and public appearance. More often than not these expenditures include a lot of expensive "toys" and acquisitions like luxurious cars, expensive watches, branded clothes, and, of course, selected perfumes. The supply and demand law is followed as well here as a lot of the perfume houses decided to develop through the years exclusive men perfumes that only the elite of super-rich men can afford.
Here are the top 10 of the most expensive men perfumes you can find today:

Clive Christian No. 1 Pure Perfume for men – $2,150/30 ml
The ridiculously expensive price of this perfume is obviously not a problem for the wealthiest men from all over the world. This is officially the most expensive perfume for men and its glory expands to all continents. Elements like an original royal badge on its package as well as exceptionally rare materials make this perfume desired by some of the richest men on earth as well as by a lot of celebrities and famous people.
Caron Poivre for men and women – $1000/30 ml
This exceptional perfume is created more than half a century ago but it is among the most wanted men's perfumes for those who can afford it even today. Its crystal bottle with white gold entrustments and its rare components gathered from all over the world win the hearts of both men and women.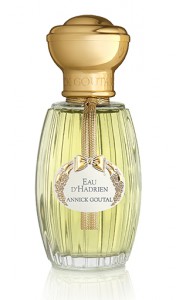 Annick Goutal Eau d'Hadrien for men and women – $441/30 ml
This gorgeous perfume deservedly occupying its place among the most desired perfumes both for men and for women is designed by a refined lady. Annick Goutal, its creator, uses the Italian south as a source of inspiration, creating, thanks to it, one of the most emblematic perfumes of the 20th century.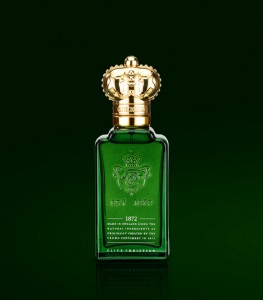 Clive Christian 1872 for men – $310/50 ml
Created by the same perfume house, Clive Christian 1872 is a perfume that wins the hearts of the fans of luxurious perfumes with its strong citrus freshness. Designed in a traditional way entirely by natural ingredients, it ensures a luxurious scent that longs for hours.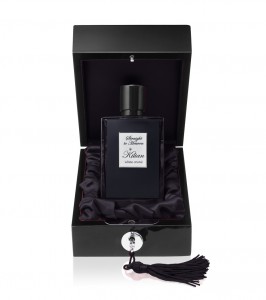 Straight to Heaven by Kilian for men – $260/ 50 ml
The name of this perfume, "Straight to Heaven" gets you directly to heaven with its exquisite composition, inspired by Cuba rum. Exotic and reminiscent of hot summer tropical nights, this perfume is long-lasting and impressive.

Clive Christian C perfume for men – $300/60 ml
What's interesting about this exclusive perfume is that it is designed after the women's variant of the same scent. According to its creators, if a couple wear simultaneously the men's and women's variant of the perfume, its fragrance will last for the impressive 24 hours!



Ambre Topkapi for men – $250/60ml
An eau de cologne with a world glory conquers the world perfume market with its masculine power, inspired by the Orient, spicy notes and wooden base. Strong and enigmatic, though keeping its freshness, this eau de cologne enhances the masculinity and personal style of the man wearing it. According to those using it, it deserves every penny spent on it.

L'eau Serge Lutens for men –  $150/50 ml
The fresh and vivid scent of this perfume reminds of freshly touched linen or delicate natural soap. Its delicate ingredients – citruses, magnolia, rose, and amber – give it a simple aroma that would fit perfectly every elegant gentleman who prefers unostentatious scents.


Serge Lutens' Borneo 1834 Cologne for men – $135/75ml
Officially recognized as one of the best men perfumes, this fragrance is warm and sensuous. The combination of patchouli and cocoa is confusing at the first moment but it unquestioningly satisfies the senses of even the most refined gentlemen.

Eau de Vert Eau de Parfum Spray by Miller Harris for men and women – $142/100ml
This fragrance is appropriate both for men and for women. The bold citrus notes that open its composition are soon beaten by the mature character of the fragrance that's reached with the help of powerful mayoram and geranium. Its strong scent attracts men who are not afraid of power.
Have you tried any of these exceptionally expensive men's perfumes? Which one would you like to possess? Share with us in the comments below!