Oriental notes in perfumes – intense, mysterious, and sensual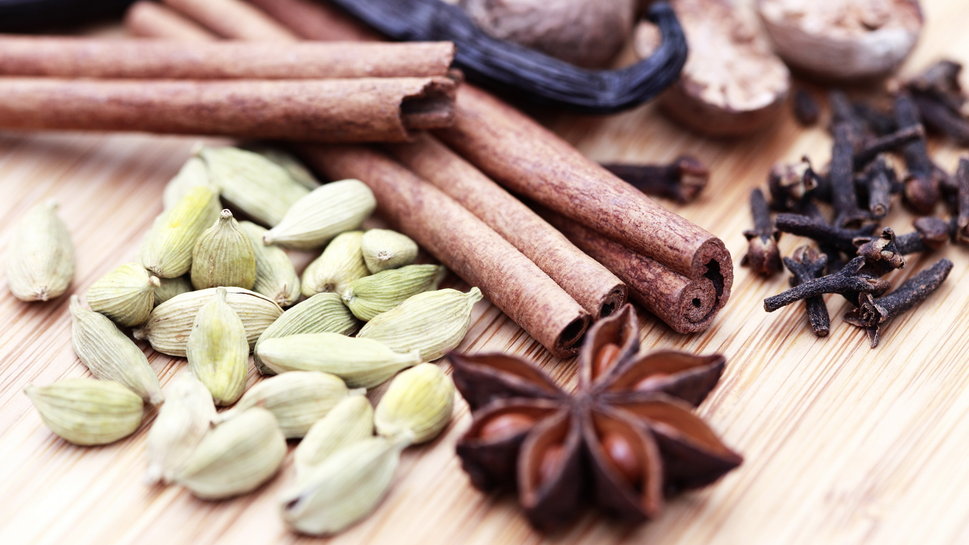 Bold and alluring, oriental perfumes are intense, mysterious, and sensual. You will not make a mistake if you decide to use an oriental fragrance for an evening out. Famous for their spicy notes, oriental perfumes often feature exotic fragrance notes from all over the world. Oriental fragrances fall into several subcategories, including floral oriental, soft oriental, woody oriental, etc. depending on the mix of notes in the perfume. Here are some of the notes that make an oriental perfume deserve its name:
It is a widely known fact that oriental perfumes are among the best-selling perfumes all over the world. It is not a surprise as these warm and sexy fragrances are super long-lasting, deep, and distinguishable. Do you have a favorite perfume among the oriental fragrances?