The history behind the Hugo Boss brand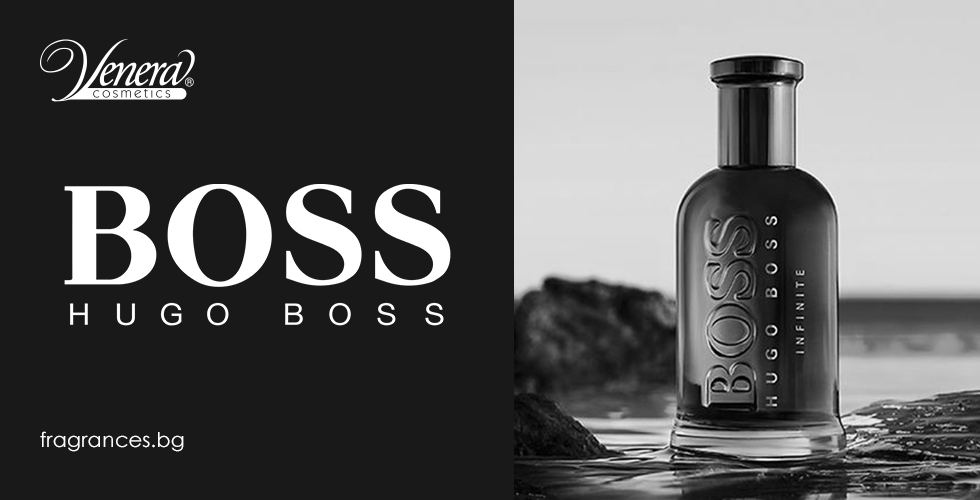 Hugo Boss, also known as just Boss, is a German fashion brand founded in 1924 in Metzingen, Germany. It is named after its creator – Hugo Boss. He was born and died in Metzingen and the headquarters of the fashion house is still based there. Initially, Hugo Boss produced general-purpose clothing. The founder was loyal to the Nazi German ideology and in 1930, with the rise of the Nazi Party, the brand started making Nazi uniforms. Later on, they began supplying other organizations with uniforms too such as the National Socialism Party. After World War II, Hugo Boss started making men's suits. Since then, the company has evolved into a major world-known fashion brand with its own women's and children's clothing collections. They have been also making perfumes since 1985.
The founder Hugo Boss
Hugo Ferdinand Boss was born in 1885. His parents owned a lingerie shop in Metzingen which he took over in 1908. His experience in the family business, as well as his apprenticeship as a merchant, helped him become the successful entrepreneur behind this global brand today.
In 1923 he founded his own clothing company which he turned into a factory a year later. At that point in time, the luxury fashion brand we now know produced simple clothing such as shirts, jackets, raincoats, and sportswear. This was a hard time for the German economy though and Boss went into bankruptcy. He didn't give up on his business and managed to reach an agreement with his creditors. In 1931 he had to start everything from the beginning owning only 6 sewing machines. They were all the creditors left him with.
In the same year Hugo Boss joined the Nazi Party and that was when the company started producing uniforms. Thanks to the high demand for uniforms needed, his sales got higher than ever and his business started flourishing.
Hugo Boss' Nazi Party membership and his National Socialism Party business relations couldn't go hand in hand though. This was why in 1946 Hugo Boss had to face the court. He was convicted of being an activist and supporter of National Socialism. Not only he had to pay a huge penalty, but he was stripped of his voting rights and he was forbidden to run his own business. Two years later he died.
Hugo Boss brand after the death of Hugo Boss
The brand didn't die when its founder did. After Hugo Boss's death, his son-in-law Eugen Holy took over the business. The main production of the company after World War II was of work uniforms. However, 1950 was a significant year for Hugo Boss. That was when they received their first order for men's suits. The amount of work and higher sales led to the expansion of the company's employees. The factory was clearly doing great. For the next 10 years, they were mostly selling men's suits. Eugen Holy retired in 1969 and his two sons took over the company. They were also hard-working and ambitious. Their goal was to start selling their clothing internationally which soon came to a realization.
By the end of the 70s, Hugo Boss was already a registered trademark and they started working with other companies too. They started sponsoring the famous German racing driver Jochen Mass, Formula One driver Niki Lauda and the McLaren Racing team. Currently, they sponsor different golf, tennis, soccer, sailing and motorsports athletes and teams.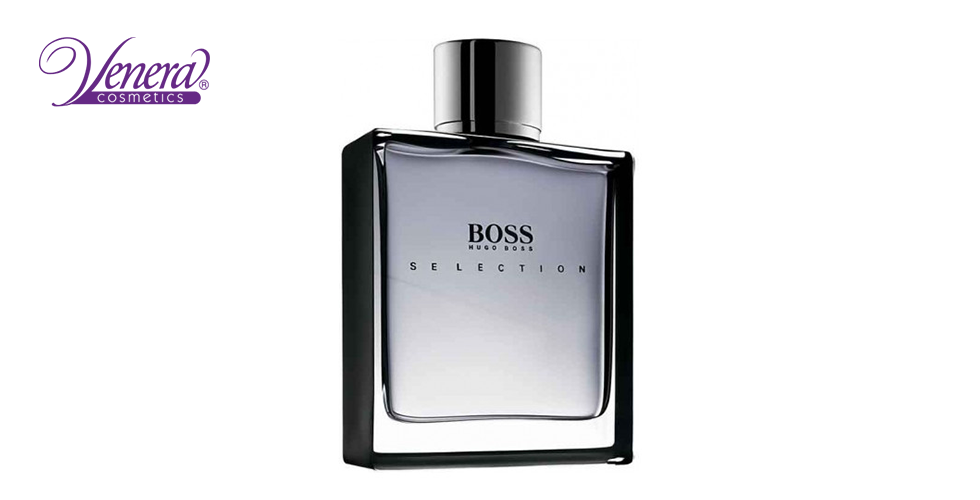 Hugo Boss prize
As a company, Hugo Boss sponsors not only sports athletes but also artists working in any field. The Hugo Boss prize was established in 1996 and is awarded every other year to a single or a group of artists. What's different about this prize is that there are no restrictions regarding the age, sex, or nationality of the nominees. The winner or winners receive USD 100,000 and a trophy. Only 6 or 7 nominees get the chance to win the prize. They are selected by a highly qualified jury of critics.
Hugo Boss brand today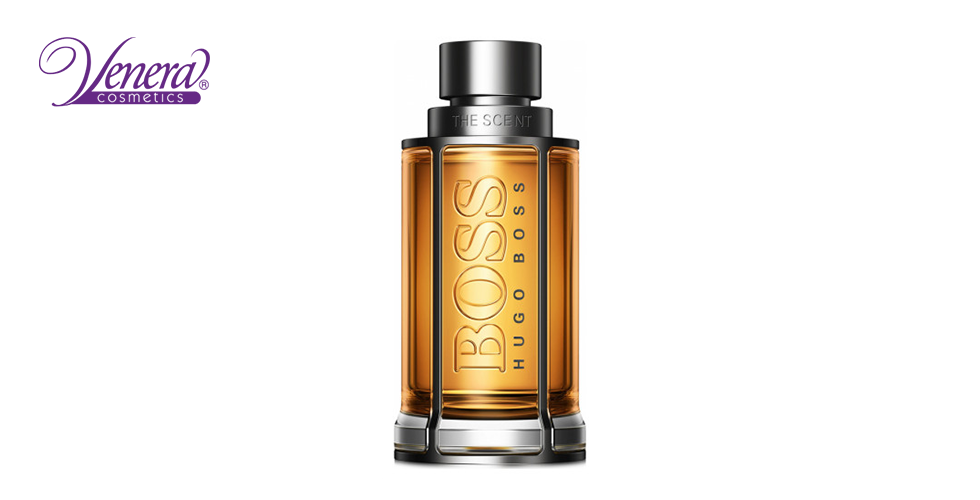 Today, the luxury brand Hugo Boss is one of the leading premium companies in the world. Nearly 15,000 employees all over the world work for the brand and do their best to offer perfection in every detail. The company now has two core brands – Hugo and Boss. Both brands offer different kinds of clothing – from elegant gowns and suits to casual everyday outfits, activewear, footwear, sunglasses, and accessories. According to their philosophy, the customers should always be able to feel and look good no matter what the occasion is.
The German company that started so small in the 20s is now a multibillion brand that owns hundreds of stores in 124 countries. They are also famous for their participation in fashion and art events.
Hugo Boss fragrances
Hugo Boss granted its first fragrance license and launched their first perfume in 1985 – the men's cologne Boss Number One. They kept creating men's colognes in the following years too. Some of them are Boss Elementsand Hugo for Men. In 1997 they already had a fragrance for the ladies too – Hugo for Women. Nowadays, there are about a hundred different Hugo Boss fragrances. They have a huge variety of styles for every occasion and every taste. On our website, you will find the best Hugo Boss perfumes.
Famous Hugo Boss perfumes
With a huge variety of fragrances for both men and women, any customer can find a Hugo Boss perfume of their taste. Some of their most famous ones are:
The scent is traditional and stylish. It's just the perfect Boss costume accessory. Aromatic spices are temptingly combined with appetizing fruity chords on a warm and softwood base. Launched in 1998, it has received many interpretations over the years.
This men's perfume is available on the market since 2006. It was created for the elegant, successful, and confident man. Citruses, cedar, anise, and geranium are the dominant notes. The base is a thick and soft combination of musk, vetiver, and patchouli. It would be a great choice for business meetings.
Boss Orange
The women's Boss Orange is one of the best-known women's fragrances of the brand. It is fresh and modern. It welcomes with the aroma of a juicy apple that leads to an ethereal heart of beautiful white flowers. Orange blossom, sandalwood, and vanilla are the base notes of the perfume.
Boss the Scent is a men's perfume launched in 2015. It recreates the image of the modern seducer who is bold and stylish. You can sense lavender and ginger notes together with leather and warm woody accents.
The fragrance is for men and dissolves with toning aquatic and citrus notes. Ginger, Virginia cedar, and aromatic spices create a silhouette designed for the modern man who perfectly manages the dynamic everyday life. The scent is soothing and refreshing at the same time.