What perfumes do celebrities wear?
All of us have favorite actors, models or celebrities. Their life  is glamorous and interesting, full of fashion events, vanity and fame. Who hasn't dreamt of becoming part of this world even for one day? As you know, nothing is as typical for a person as the fragrance they wear, so, if you want to feel like a celebrity, you can choose the same fragrance as your favorite celebrity and feel like a real star! 
So here's a list of some of the most popular famous people's favorite fragrances:
ACTORS/ACTRESSES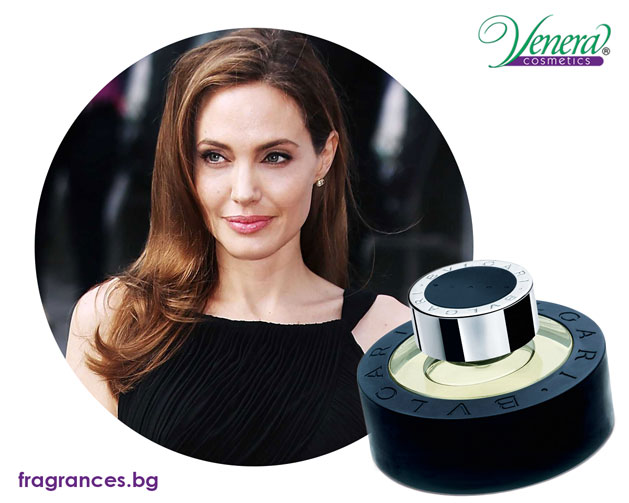 Angelina Jolie – one of her favorite fragrances is Bvlgari Black – this refreshing fragrance is contemporary and elegant – just like her! What is interesting is the fact that such a feminine woman prefers a fragrance that is suitable both for men, and for women. But she is so irresistible that she can wear a men's fragrance if she wants, and she'll still be sexy!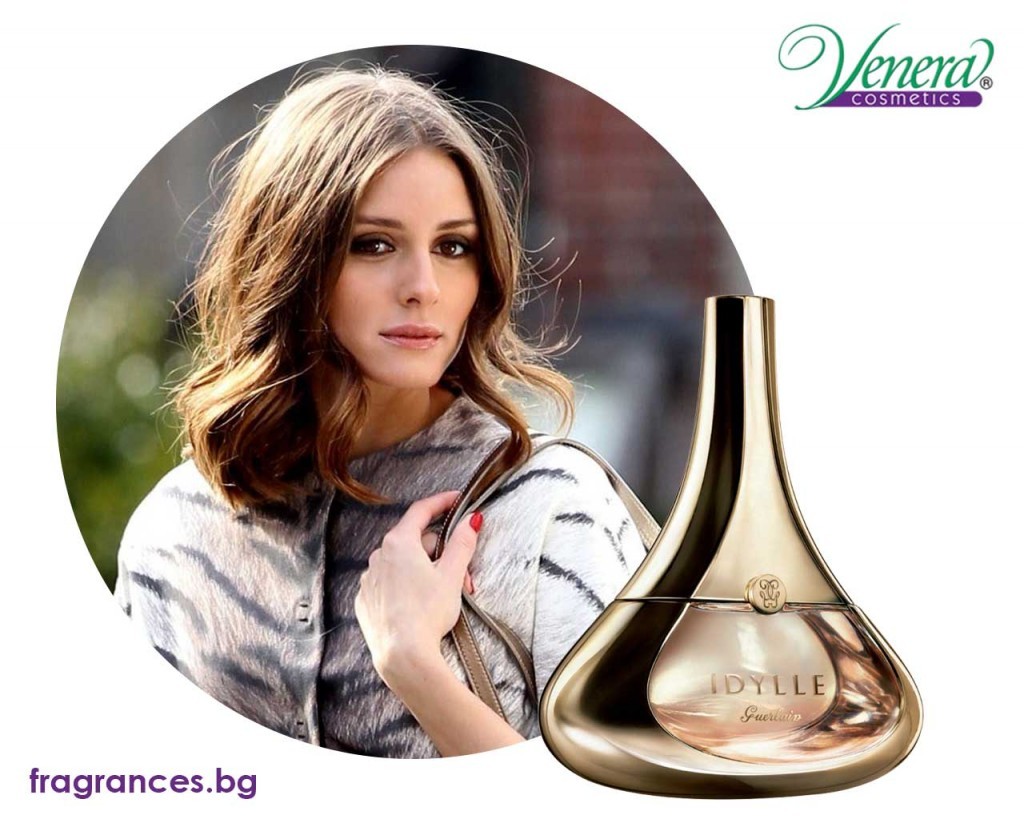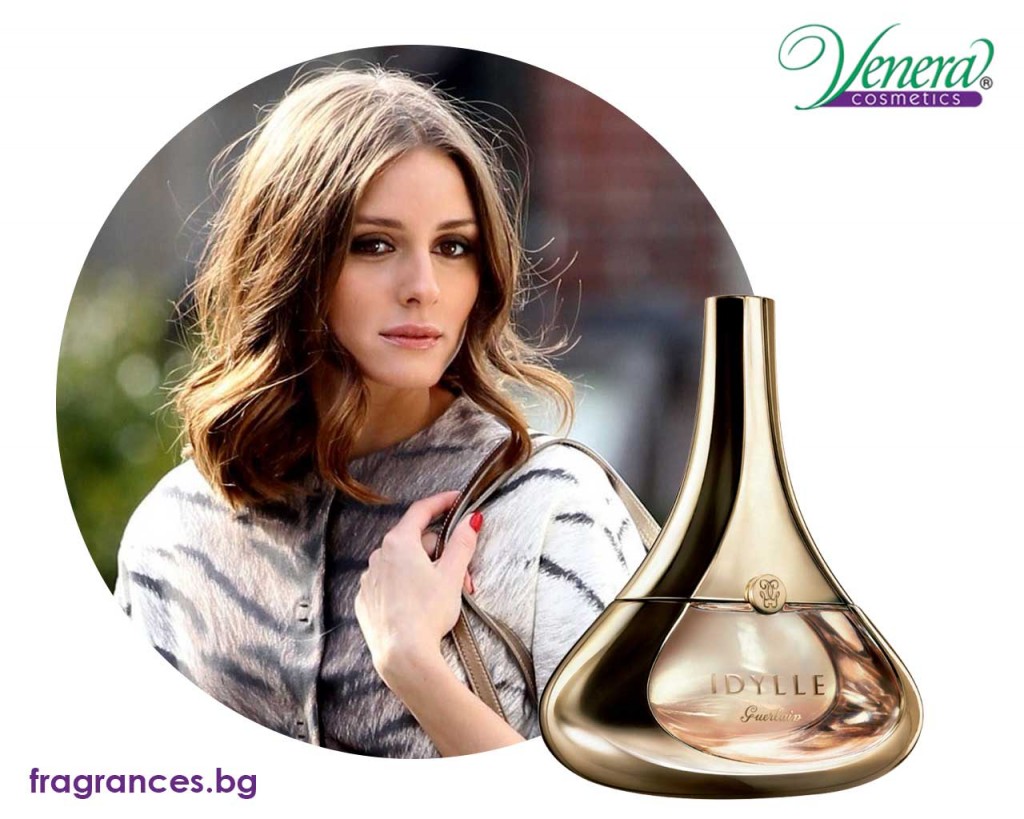 Olivia Palermo, who gets in the light of the cameras after her participation in The City, is a fan of light floral fragrances. Her favorite perfume right now is Guerlain Idylle. The sensual and romantic scent beautifully enhances her character and suits the elegant events she is regularly invited to.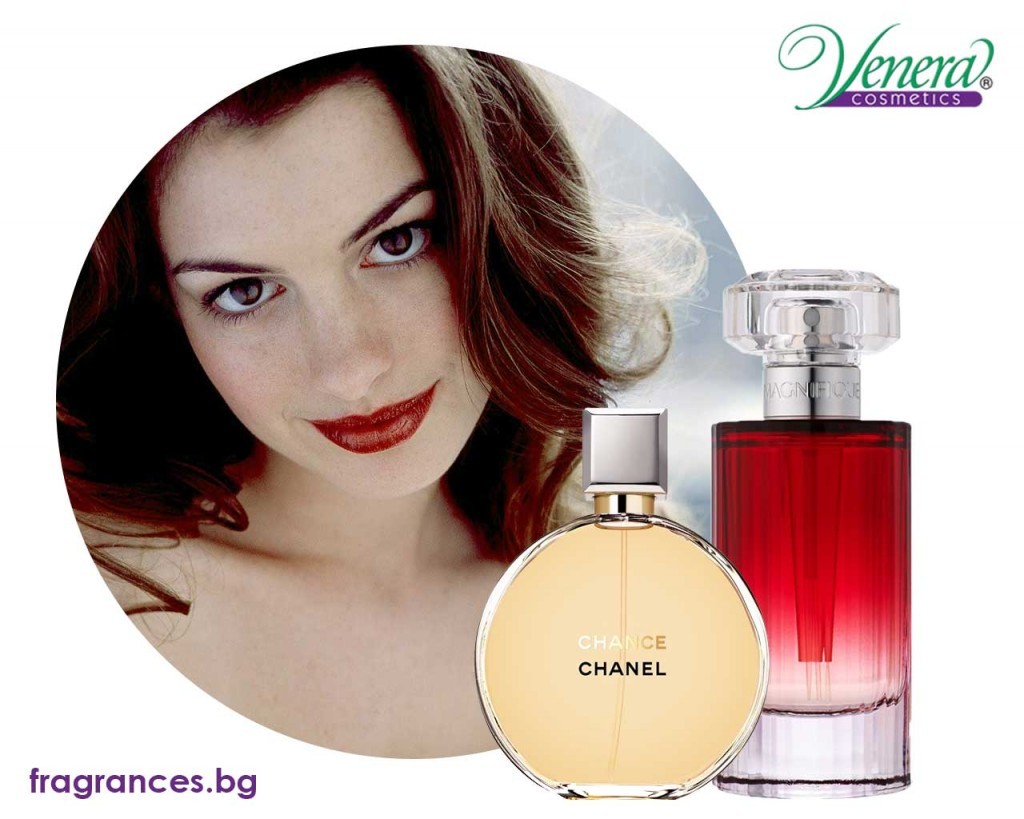 Anne Hathaway's favourite perfumes are Chanel Chance and Lancôme Magnifique. While the first one enhances the seducer in her with its divine flower bouquet and exotic base notes, the second fragrance is more contemporary and fresh, suitable for the everyday life of the beautiful actress.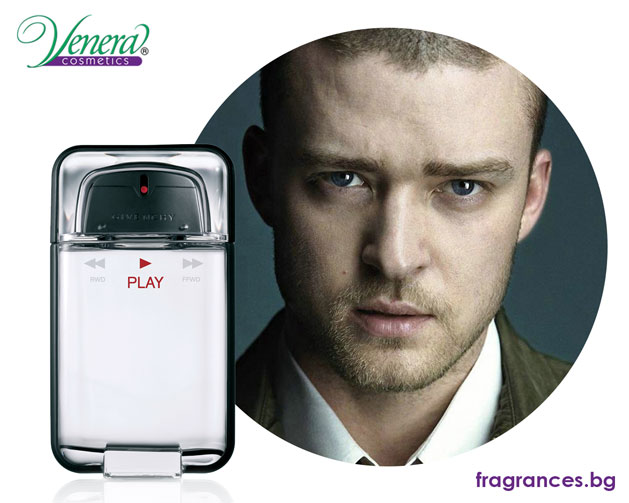 Justin Timberlake – yes, we know he is the face of Givenchy Play, but he really wears it (at least he says so)! This woody perfume is mysterious, fresh and modern, so it suits him well!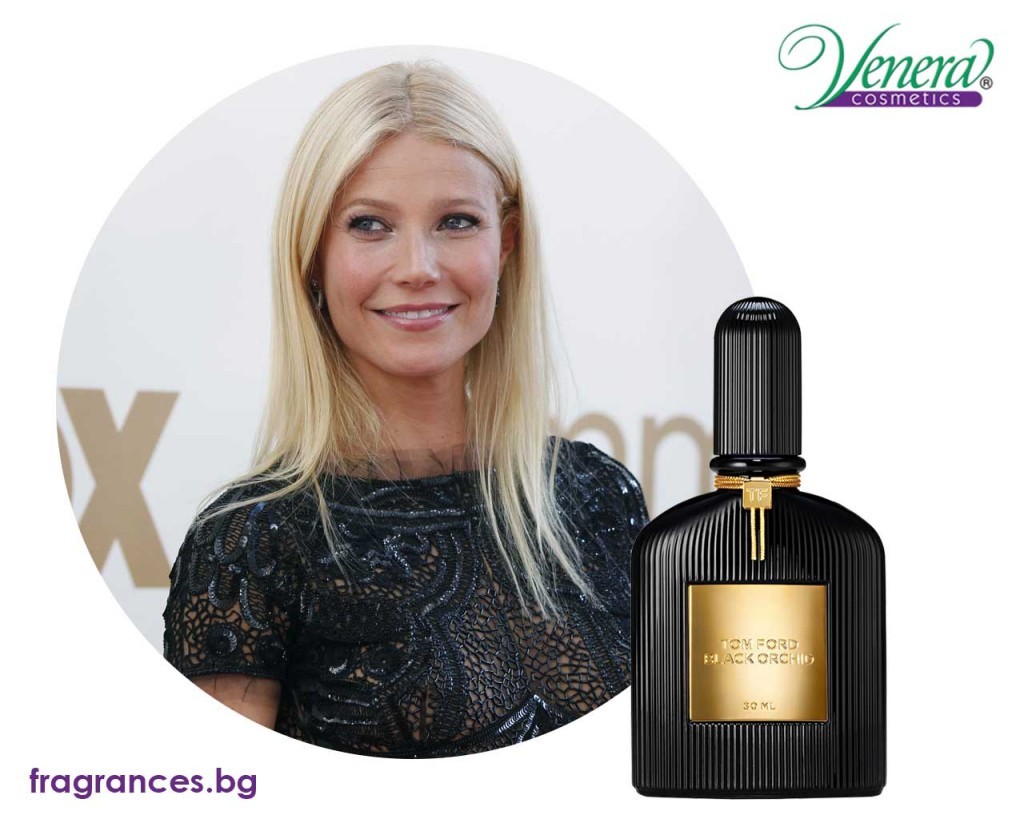 Gwyneth Paltrow – The Oscar winner is a fan of Tom Ford Black Orchid. Luxorious and sensual scent just like her!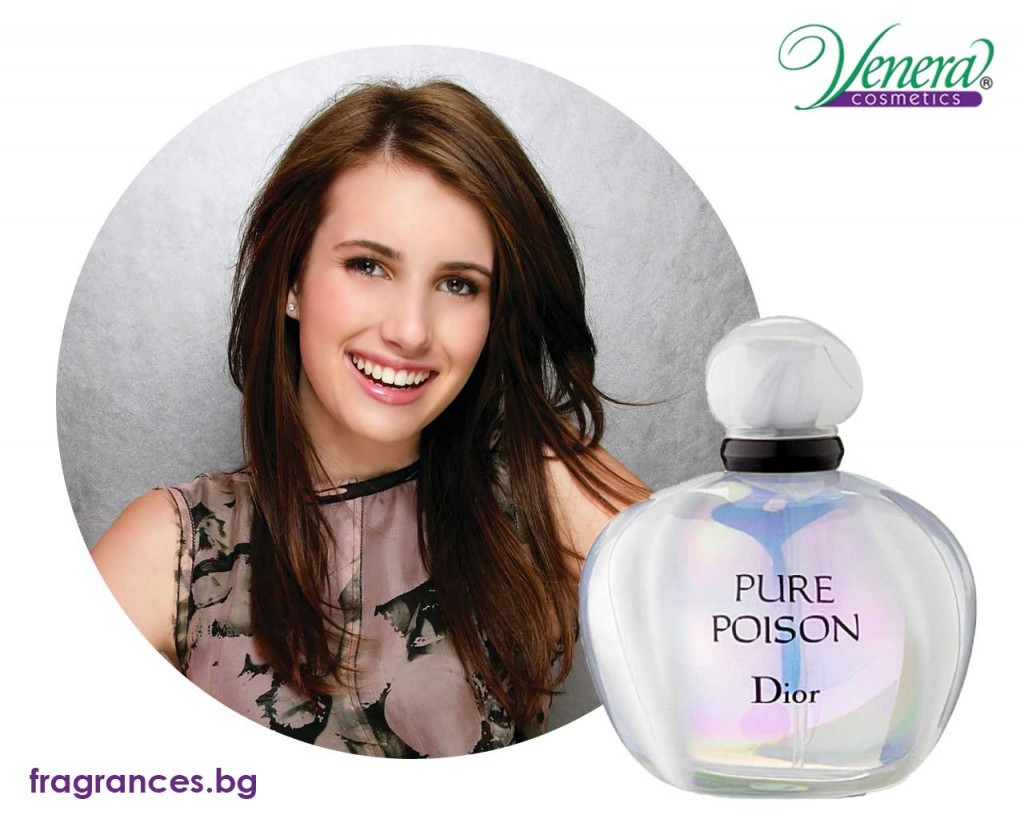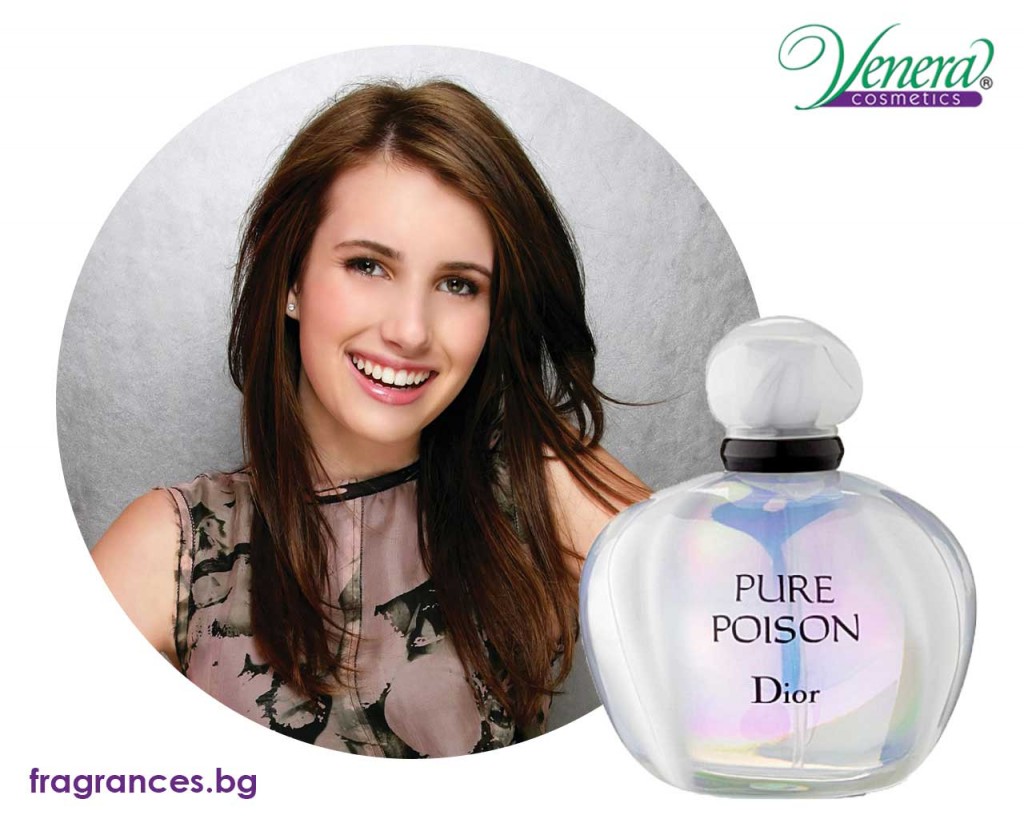 Emma Roberts, who has repeatedly been part of the list of the best dressed young stars of Vogue, wears Dior Pure Poison. Its impressive composition is enchanting,bold and fills you with strength.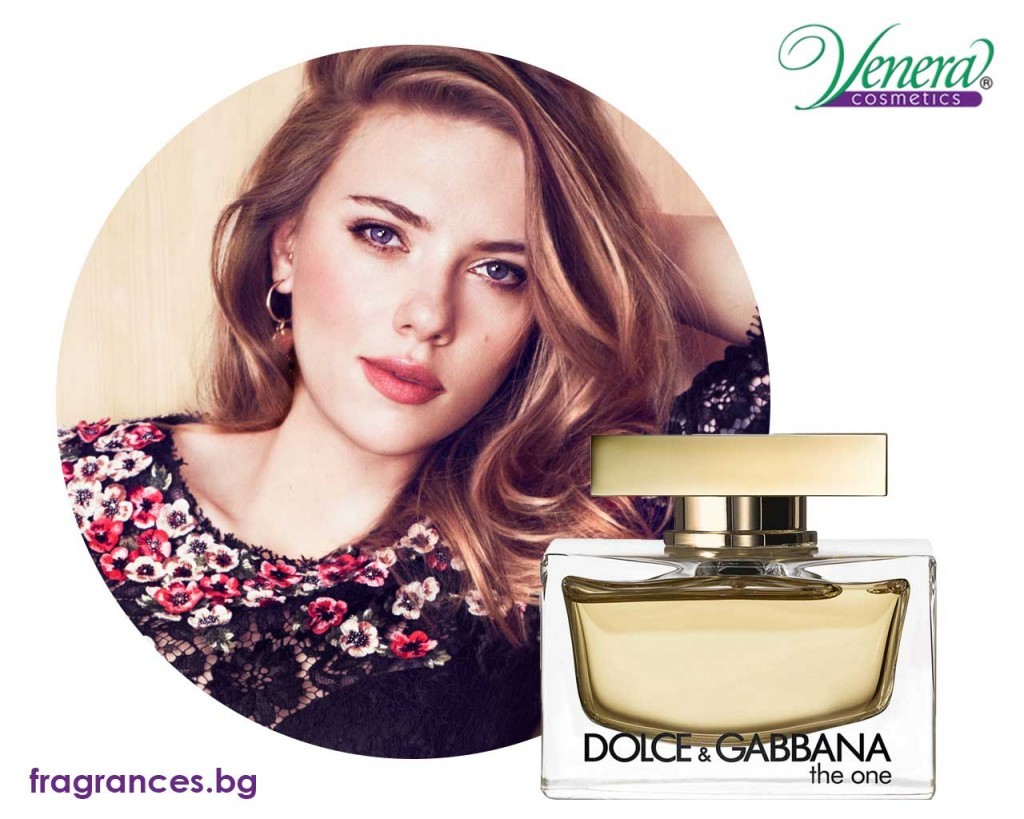 Scarlett Johansson – We are pretty sure that there is no man, who can resists to her sensual lips, deep eyes and impressively sexy curves. She adores the influence she has on men and is not afraid to enhance her sexuality with bold floral oriental composiotions like Dolce&Gabbana The Оne. The hypnotic charm of this perfume perfectly fits Scarlett Johansson's personality and this is probably the reason that she is the face of Dolce&Gabbana The Оne.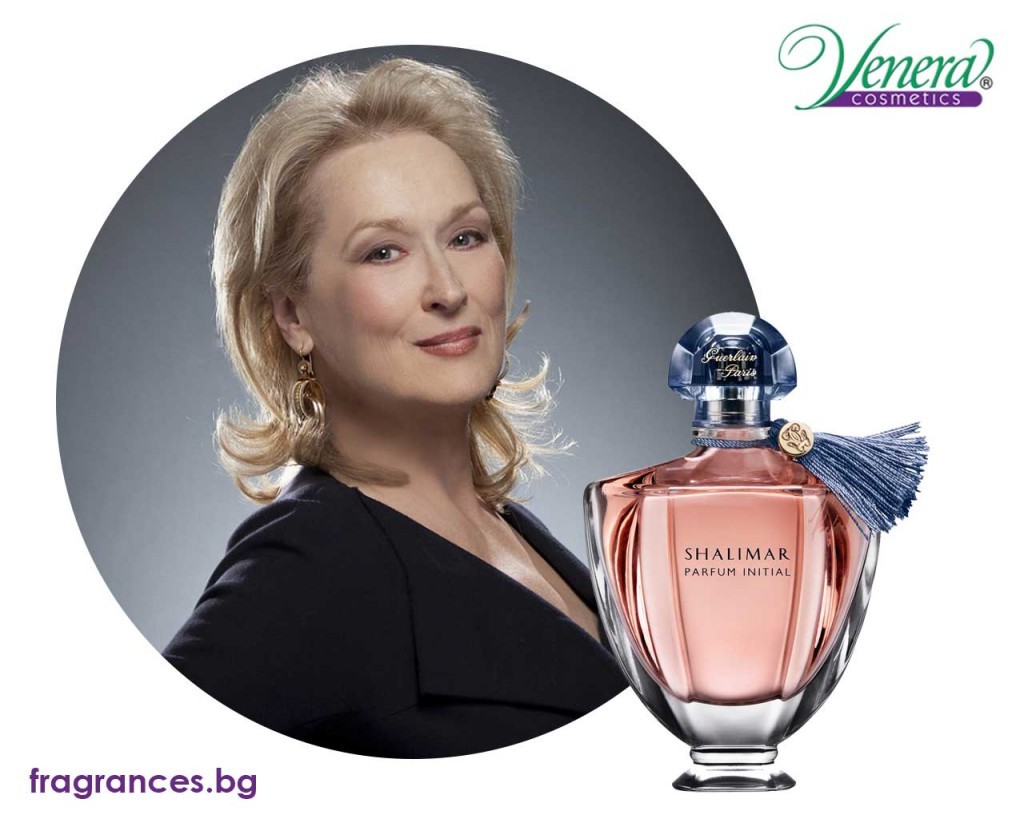 Meryl Streep – she is a fan of Guerlain Shalimar – no wander, given the fact that both the perfume and the actress are exceptionally feminine and refined. Its mystifying sensuality has won not only Meryl Streep's heart…
SINGERS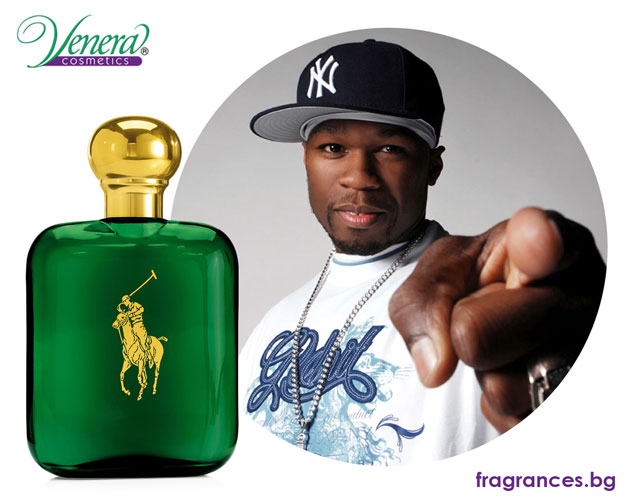 50 Cent (Curtis James Jackson)'s choice is Ralph Lauren Polo – so masculine and bold, this fragrance is perfect for the confident young men that appreciate their freedom.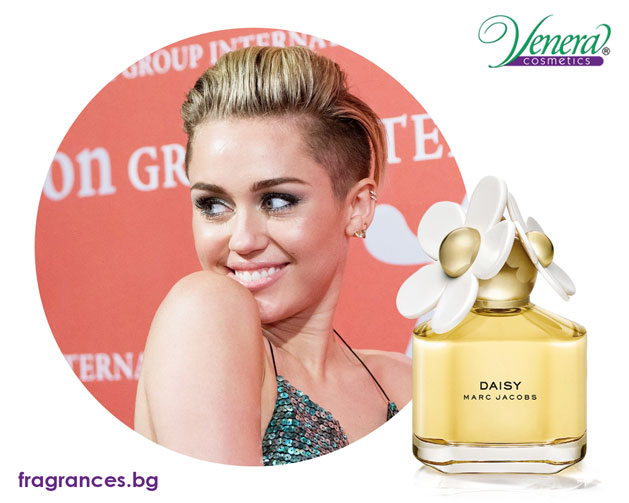 Miley Cyrus is one of the most famous singers these days. One of her favorite perfumes is Marc Jacobs Daisy. We cannot think of a better match for her – this perfume is fascinating, but not too serious. It's playful and seductive, fresh and feminine – just like Miley!
MODELS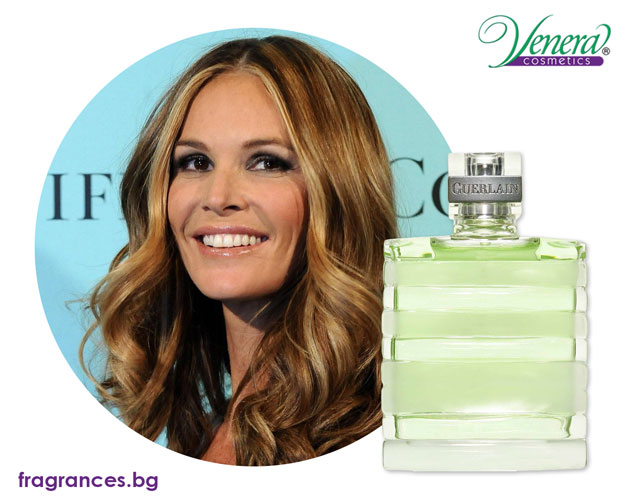 Elle MacPherson likes Vetiver by Guerlain. At a first glance, it is somewhat strange that a world-famous model, called "the body" chooses a men's fragrance. But, Vetiver by Guerlain is refreshing and spicy, a specific fragrance for an extraordinary lady like her…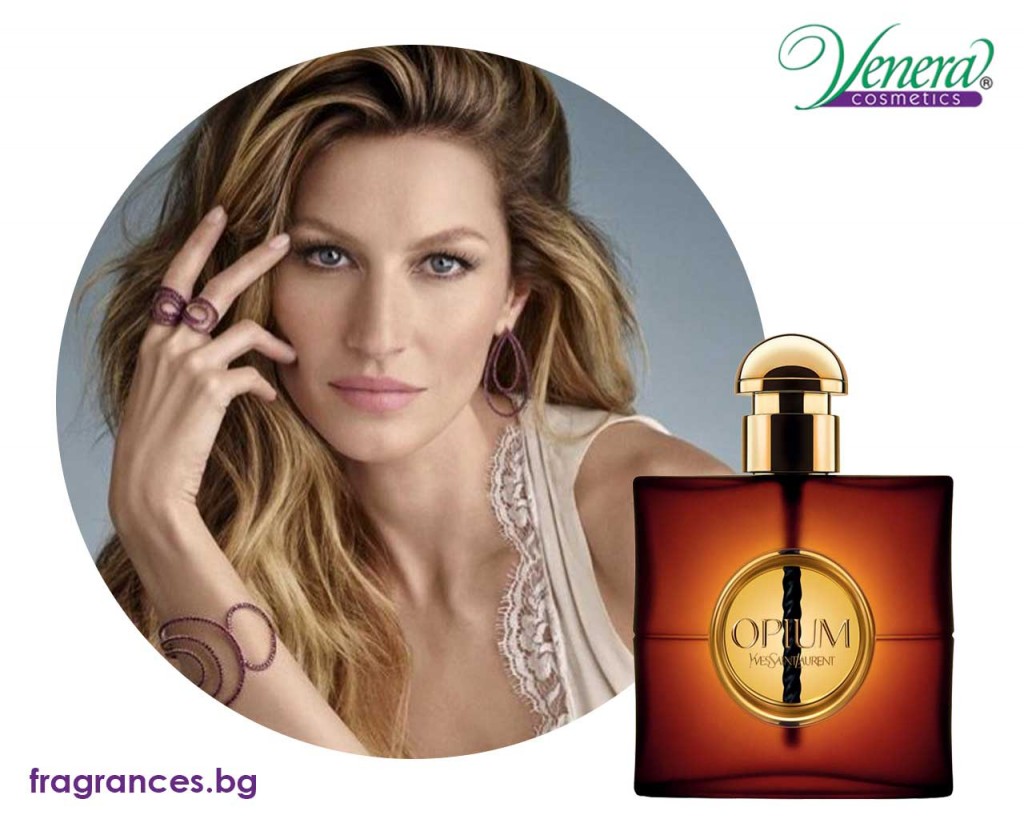 Gisele Bundchen is a fan of YSL Opium. Even the sound of the name of this perfume reminds us of the Brazilian fashion supermodel. Mirroring her personality and looks, this perfume is a perfect balance between sensuality, freshness, and exoticness.
ROYALTIES
Rainier III, Prince of Monaco – he was the ruler of Monaco for almost 56 years, which makes him one of the longest ruling monarchs of the 20th century. Except for his political life, he is also famous for marrying American actress Grace Kelly. His favorite fragrance was Guerlain Habit Rouge. This classical fragrance was first launched back in 1965. With its mixture of earth, warm leather and the forest, it is a perfect fit for the refined man with powerful instincts.
Princess Stephanie of Monaco – she is the daughter of prince Rainier III and Grace Kelly. Except for the fact that she has blue blood running through her veins, she is a very active person: she has been a singer, a swimwear designer, and a fashion model. A woman with so many interests, she stays true to herself even through her favorite fragrance – Allure by Chanel. This rich and refined perfume has nothing to do with ostentation – it is elegant, simple, and mystically charming.
Are you a fan of any of these celebrities' favorite perfumes? Share with us in the comments below!